Tenuta degli Dei: Lecture and Wine Tasting
Lecture and Wine Tasting
Tenuta Degli Dei is a winery near Panzano in Chianti. Degli Dei has been owned and operated by the Cavalli family since the 1970s, though it didn't produce wine commercially until recently. Originally the family were more concerned with breeding horses, a feature of the estate that continues to this day.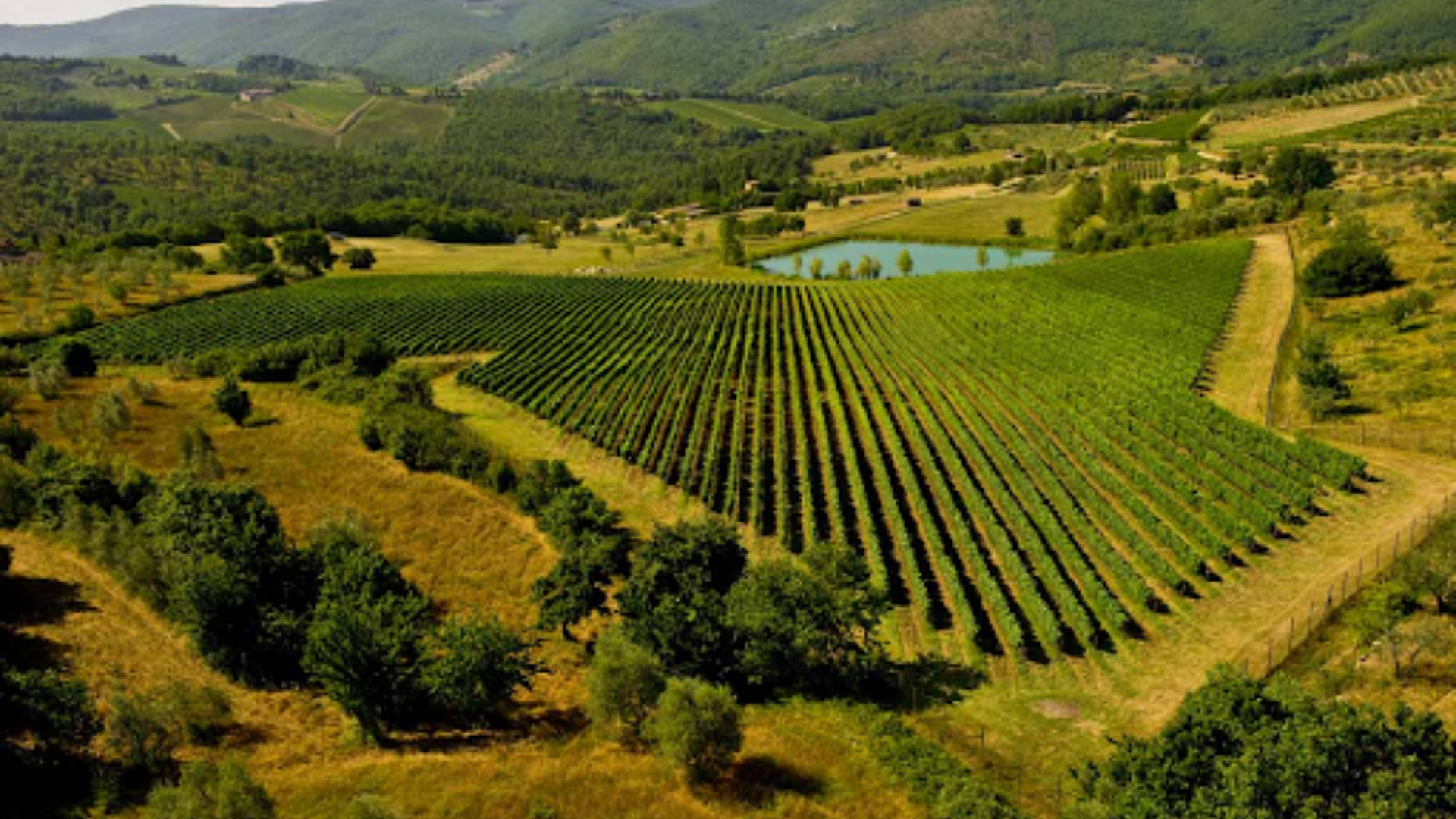 The estate was originally bought by the fashion designer Roberto Cavalli and it wasn't until his son became interested in winemaking in the early 2000s that the winery was established. It has quickly built a fine reputation for great Tuscan red wine.
The Tenuta Degli Dei portfolio consists of a Chianti Classico DOCG as well as two IGT Toscana wines produced from Merlot, Alicante, Cabernet Sauvignon, Cabernet Franc and Petit Verdot - all of which we will taste at this event.
If you are in Florence and would like to attend the lecture in person at the British Institute Library, please register here or send an email to bif@britishinstitute.it
Please note, only people with confirmed registrations can attend the lecture in person. The registration fee is 10 Euro per person.
All participants are invited to wear a mask throughout the event.
To join this lecture with Zoom (no reservation necessary), simply click on this link: https://us02web.zoom.us/j/86401607162?pwd=b21HeHRWSFFBMHdHd0JtUUZySVZ0QT09 at 18:00 on Wednesday 28th September.
A recording of the virtual lecture will be published on our YouTube channel. Clicking on the link above, you authorise the British Institute of Florence to use your image, name and comments.
There is no charge to attend the event on Zoom, but we ask you to consider making a donation to support the Institute and its beautiful library if you wish to attend an event.