The British Institute of Florence offers Italian language programmes for individuals and pairs/couples – tailored to your exact preferences! This is certainly the best way to make rapid progress in acquiring the language.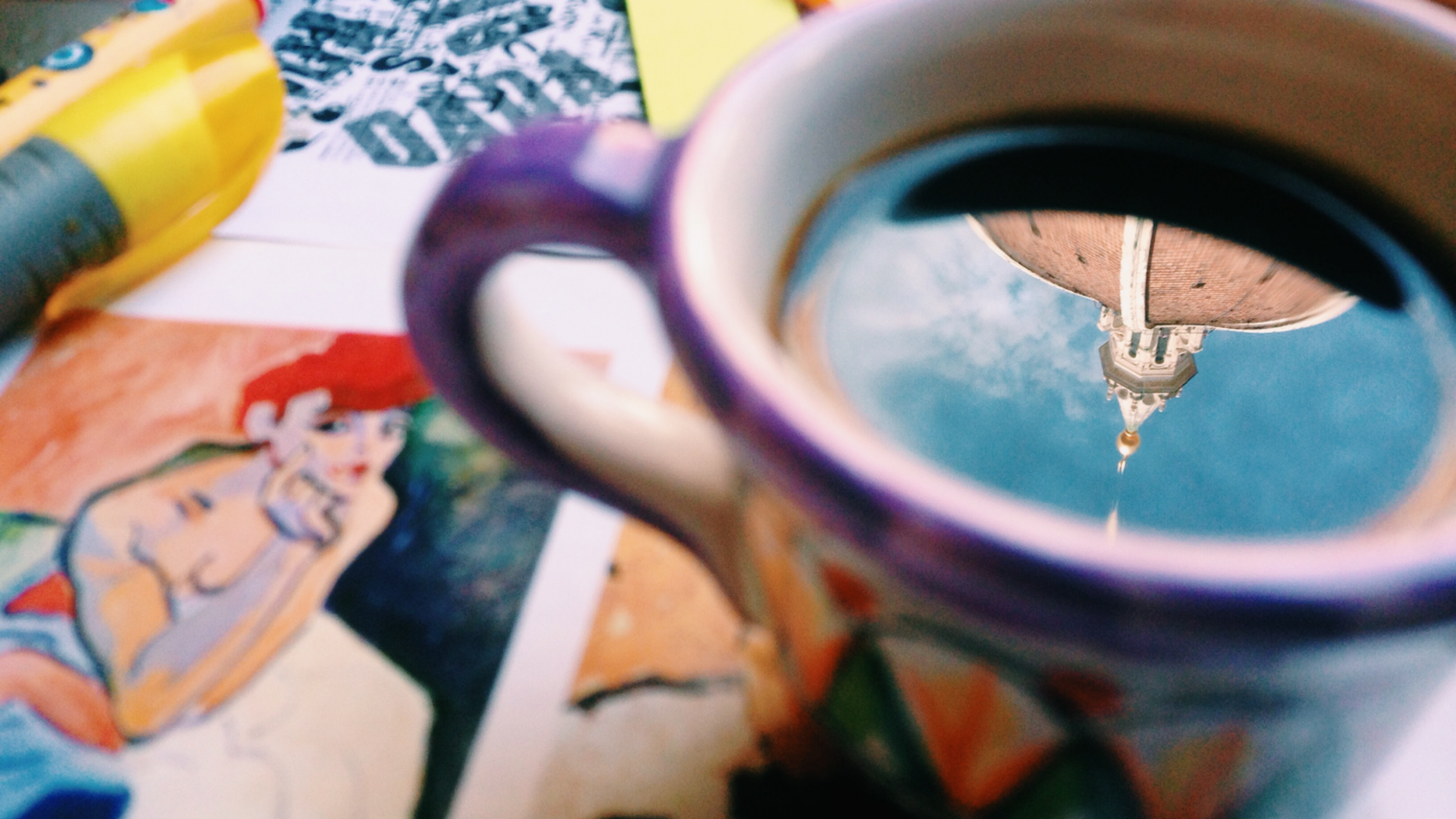 Your lessons can be face-to-face in our beautiful Library on Lungarno Guicciardini, right in the centre of Florence, or online via Zoom, Skype, Google Meet, etc.**
You can sign up for as many lessons as you wish, but here are some examples:


5 hours online lessons Euro 275.00
10 hours online lessons Euro 530.00
5 hours face-to-face lessons 325.00
10 hours face-to face lessons 630.00
Drop us a line on bif@britishinstitute.it to discuss your needs, or call us on +39 055 2677 8270 (between 11.30 and 18.30 CET)
**For Online lessons it is your responsibility to ensure that your hardware, software and internet connection meet the requirements of the chosen platform. The British Institute is not responsible for participants failing to meet system requirements or for slow or broken internet connections. If the lesson is unable to happen for these reasons, the lesson cannot be made up at another time.