If you're thinking about making an extended visit to Florence - for a Gap Year, a Career Break or a whole new chapter in your life - then you probably want to take a close look at the astonishing artistic heritage that has rightly made this city famous.
It is the dazzling combination of historic architecture, majestic public space and iconic art that places Florence amongst the most beautiful cities in the world. It is a city whose History and Art has enchanted visitors for over 500 years - from the early Elizabethan travellers and the Grand Tour to the huge English Colony of the late 19th century that gave birth to the British Institute of Florence 105 years ago.
"Il British", as the Florentines affectionately call the Institute, carries that tradition forward as the city's international cultural, educational and social centre - your inside track on Florence's magnificent History, Art and Life.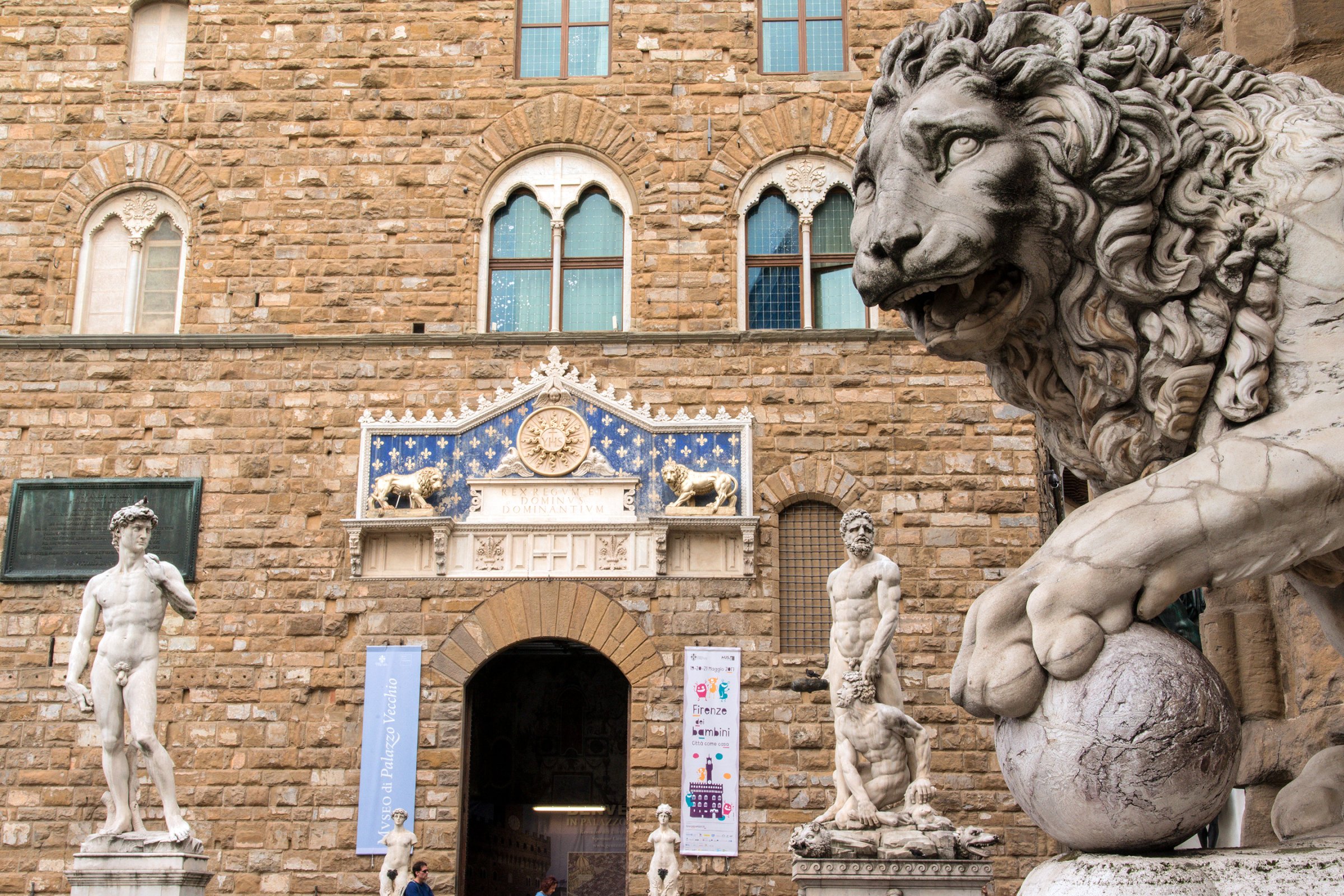 Our renowned History of Art programme offers you a flexible set of opportunities to explore the whole glorious story of Florence. We cover the 900 years of art that made Florence what it is today. The great artists and their work are studied in detail, and always placed firmly in their social, political, religious and historical context by our brilliant team of resident experts. We offer introductory courses for people relatively new to Florence, and a vast wealth of material for people who wish to go deeper into this fascinating story.
For those who can be in Florence, courses are offered in our beautiful sixteenth century palazzo overlooking the river Arno, with curated visits to explore the city and its art. And we have a range of online options available for those who are not able to join us in person.