Patrons and Governing Body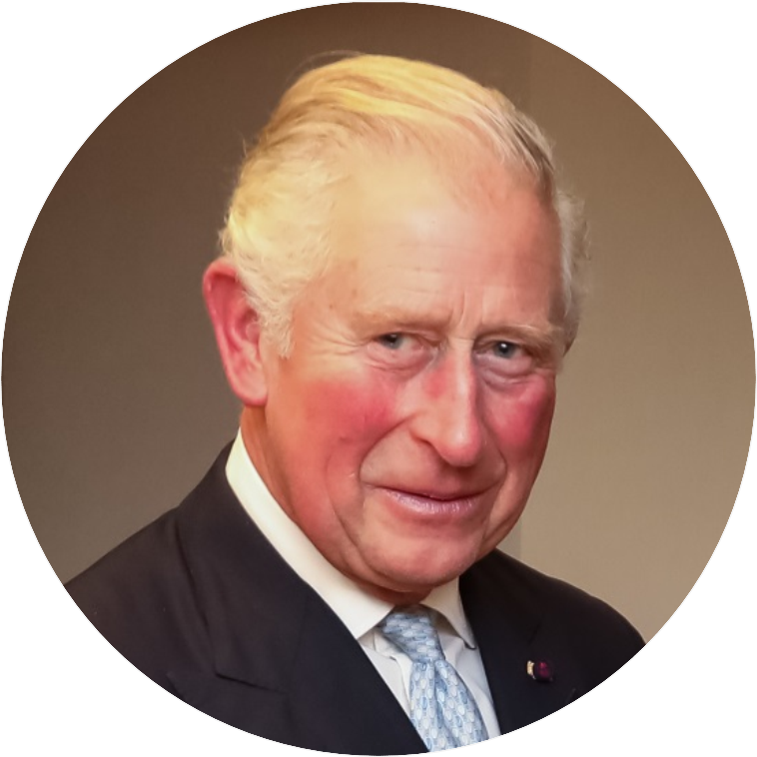 The former Prince of Wales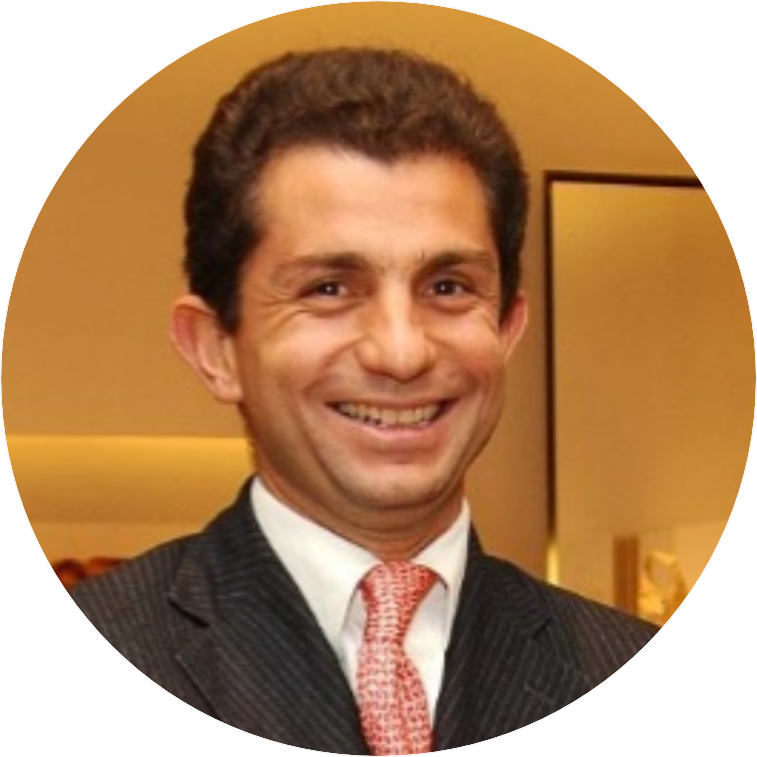 Diego Paternò Castello di San Giuliano
As a charity the British Institute of Florence has a board of unpaid trustees called Governors who hold the charity in trust, set the strategic direction and appoint the director.
The following are currently serving as Governors: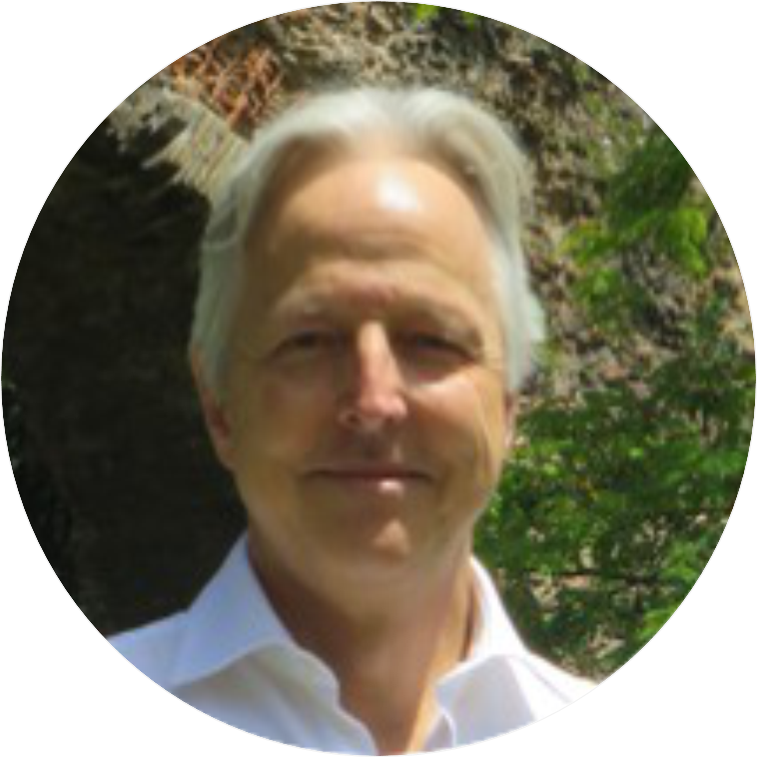 Christopher Prentice - Chairman
Christopher worked for 39 years in the UK Foreign Service, before retiring in 2016. His final posting was as Ambassador to Italy for five years. He has been married to Nina since 1978. They have four children and a growing number of grandchildren. Their main home is in Oxfordshire but they also enjoy regular visits to a family home of Nina's in the Val d'Aosta.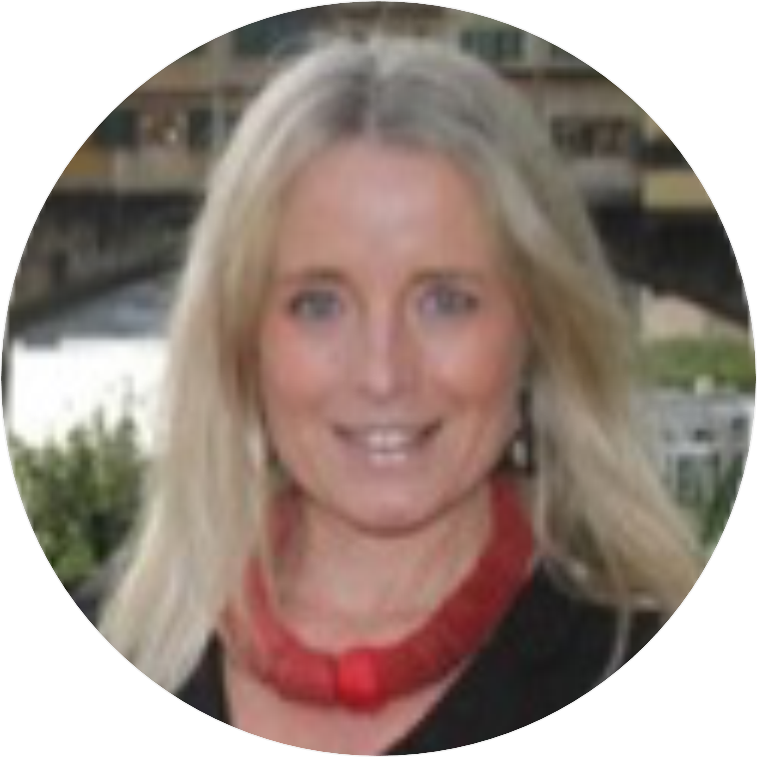 Beatrice Bargagli Stoffi - Deputy Chair
Beartrice works for the Leeu Collection as Office Manager of Leeu Villa Querce. She was previously on the management board for the Mayor's Office – International and Ceremonial relations – of the Municipality of Florence and she was Head Secretary for the Management Board for Tourism Agency of Florence and Head Secretary to the Minister of Culture and Tourism for the Province of Florence. She founded the Associazione Atelier degli Artigianelli, a cultural association that offers training courses in traditional artisanal crafts and she is the co-founder of the Associazione Amici della Galleria dell'Accademia di Firenze.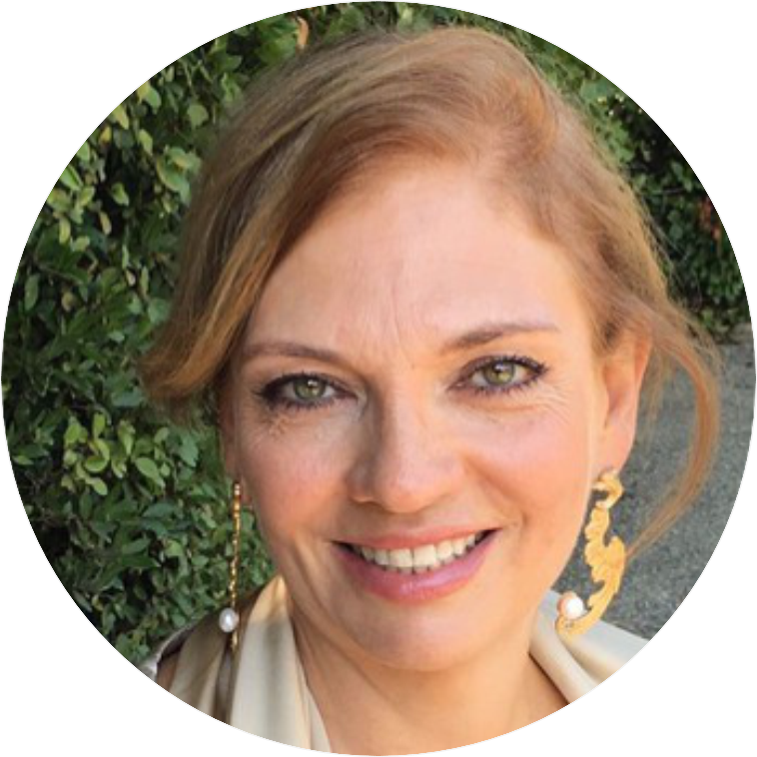 Maria Grazia Antoci, TEP
Grazia, a lawyer based in Florence and specialised in international private law, works helping clients with interests spread across the world to solve matters involving different countries and jurisdictions. She has been assisting members of the British Community, living or having interests in Italy, in cross-border legal matters for more than 23 years. Her main areas of work are real estate, estate planning and Wills, administration of estates in cross-border successions, protection of vulnerable adults and defense of human rights, intellectual property law and fashion law. She is a full member of STEP (TEP) that is the global professional association for practitioners who specialise in family inheritance and succession planning; she is also the coordinator for Tuscany of "Giustizia per i Diritti" a network of lawyers of the association "Cittadinanzattiva". She was appointed honorary secretary for Tuscany of the British Chamber of Commerce for Italy.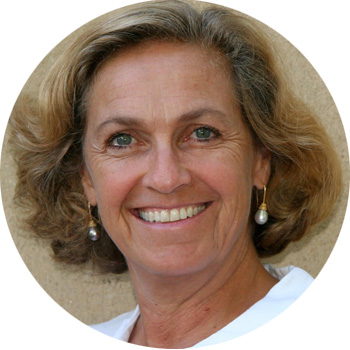 Lady Hannah Lowy Mitchell - Chair of the Fundraising Commitee
Hannah is a documentary film-maker by profession. She has made films for Danish TV, Channel 4 and BBC2. For the past 20 years she has worked primarily in the not-for-profit sector. She chairs her family trust (The Lowy Mitchell Foundation), which supports educational charities and a wide variety of cultural institutions. Hannah is also a member of the Board of Directors of the Donmar Warehouse Theatre.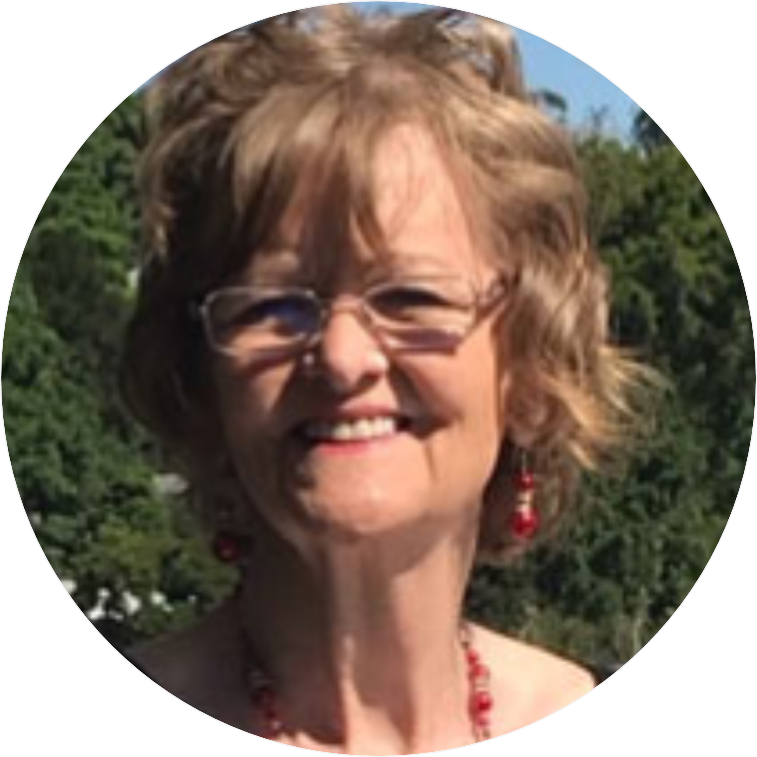 Isobel McGregor
Isobel has had a long career in education in Scotland and world-wide. After some 15 years as a teacher and working for a local authority, she joined Her Majesty's Inspectorate of Education in Scotland where she fulfilled a number of roles. Since retiring from that post, she has worked with SICI (Standing International Conference of Inspectorates - the European association for inspectorates of education) and for OECD as an expert consultant. These involvements have taken her to many countries in Europe and beyond. In addition, she has worked internationally at Government level as an individual, particularly in the context of providing consultation on educational improvement, notably in Mexico and South American countries and most recently in France and Morocco.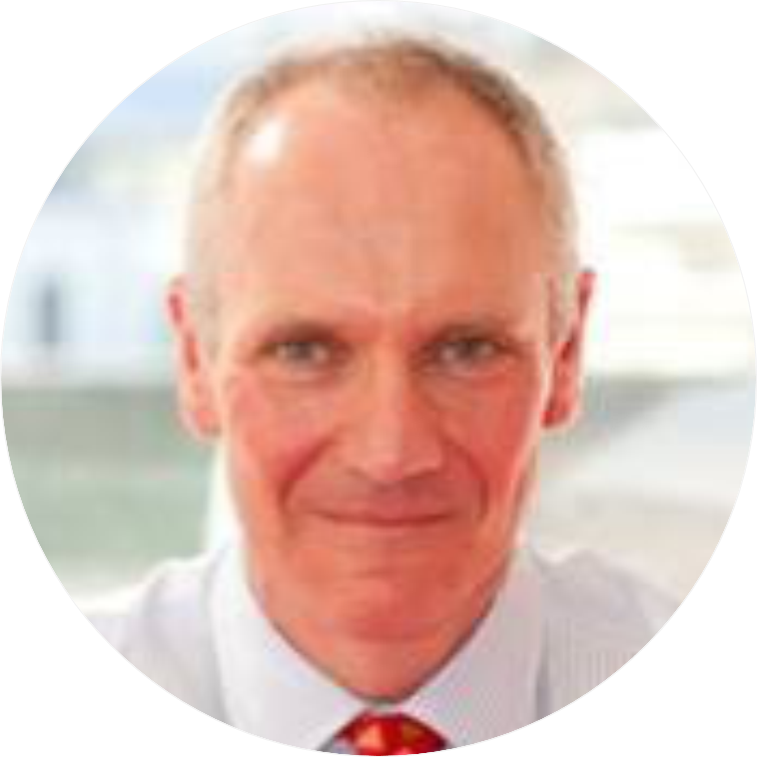 James Stewart - Treasurer
James has spent a thirty year career at Schroders, the London-based investment firm, as both an investment and business manager. His first career was in the British Army. He is an Associate of the CFA Society of the UK and has a Degree in Geography from Durham University.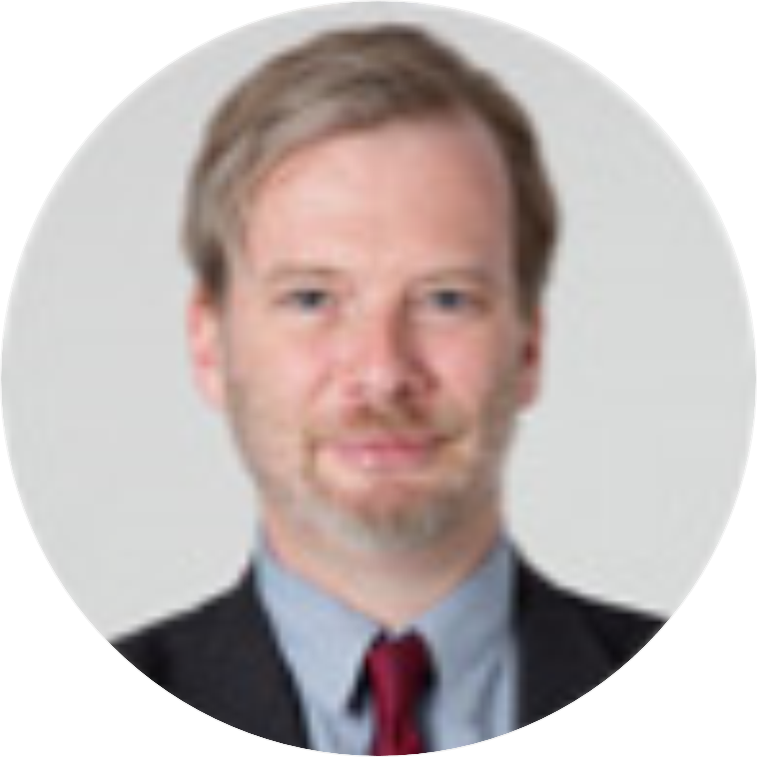 Luke Syson
Luke is the fourteenth Director of the Fitzwilliam Museum. From 2012-19, he was Chairman of European Sculpture and Decorative Arts at the Metropolitan Museum of Art, New York, where he led on the complete refurbishment of the British Galleries, a $22m project, which opened in March 2020. Luke has held curatorial positions at the British Museum, V&A and the National Gallery – where he led the successful campaign to acquire Raphael's Madonna of the Pinks for the nation and curated the highly-acclaimed exhibition, Leonardo da Vinci – Painter at the Court of Milan in 2011.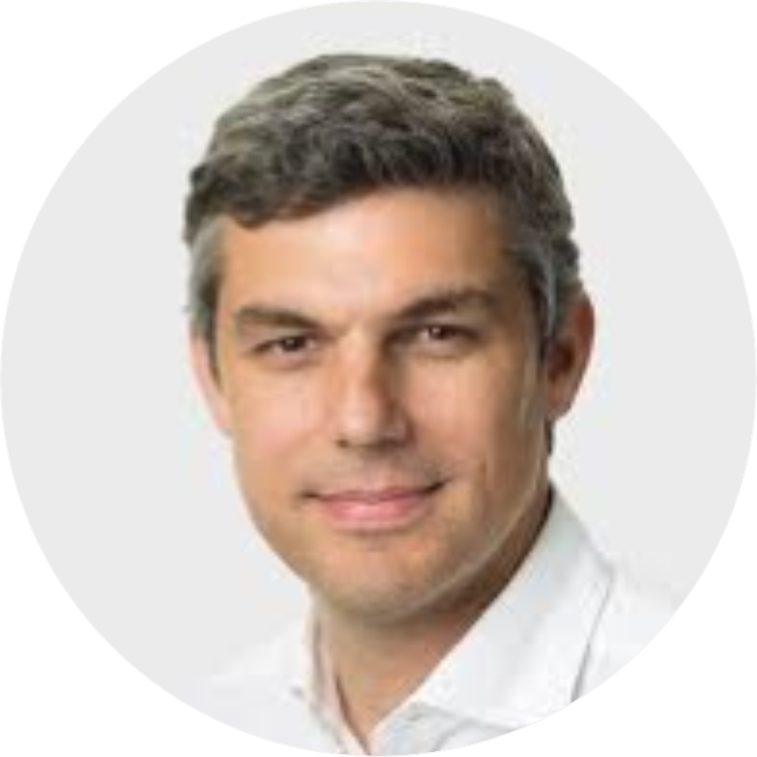 Mr Morgan Fiumi
Morgan Fiumi is an entrepreneur and technology executive focused on strategic and disruptive technology. His expertise extends over a broad range of platforms and technologies across the media industry and digital supply chain. Morgan's track record includes the starting and scaling of new ventures including two successful exits and three granted patents. He currently resides in Florence with his wife, Diane, and three young children.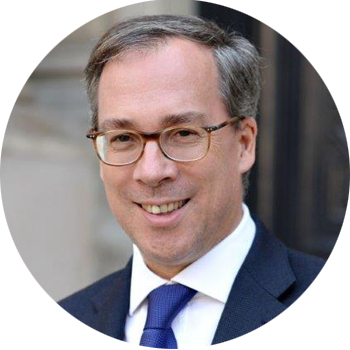 The Rt Hon Edward Llewellyn OBE - Honorary President
Edward Llewellyn (Lord Llewellyn of Steep) was appointed His Majesty's Ambassador to the Italian Republic and His Majesty's non-resident Ambassador to the Republic of San Marino in succession to Jill Morris CMG. Ambassador Lewellyn OBE took up his appointment in February 2022.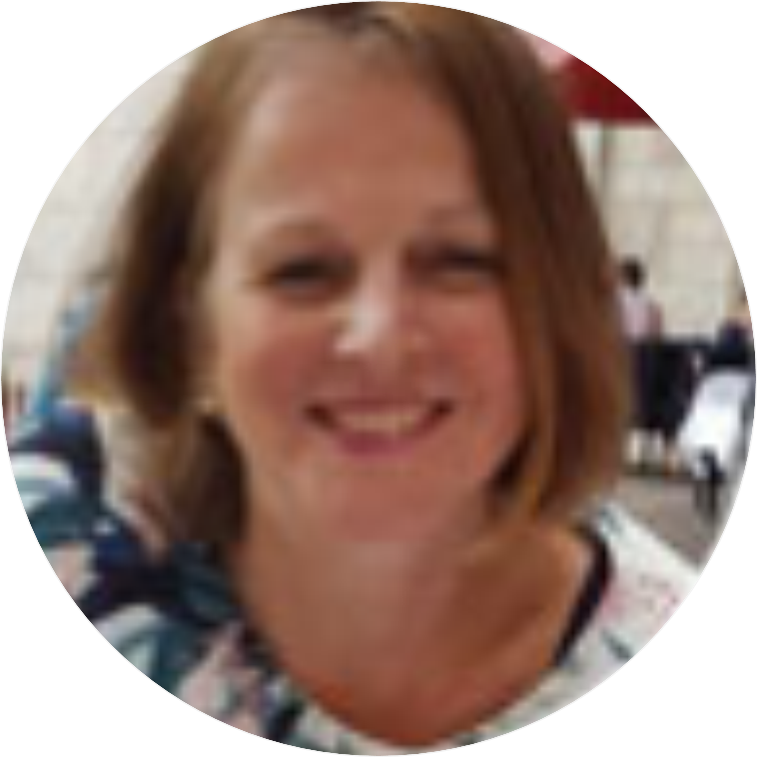 Rachel Launay
Rachel started in her role as Country Director, British Council Italy in January 2020. Rachel has worked for the British Council for almost 25 years. She is a trained teacher of English, teacher trainer and specialises in Applied Linguistics. She began her career in East Asia - Thailand, South Korea and Hong Kong before moving into academic management and broader cultural relations work in Portugal and then London. She has worked closely with the Foreign Office both in London before moving to Berlin where she was Country Director Germany for 5 years. She is passionate about language learning and has spoken French and German from a young age. She is now learning Italian! Rachel has a BA in French and German from East Anglia University, a Post Grad Diploma in Management from Leicester University and an MA in ELT and Applied Linguistics from Kings College London.
Alessandra Petrucci - Rector, University of Florence
Michael Griffiths OBE
Michael was Managing Partner in Italy of Towers Perrin (now Towers Watson) an international firm of actuarial consultants before retiring in 2003. He has lived in in Florence since 1978 and was President of the British Chamber of Commerce for Italy from 1993 to 1997.