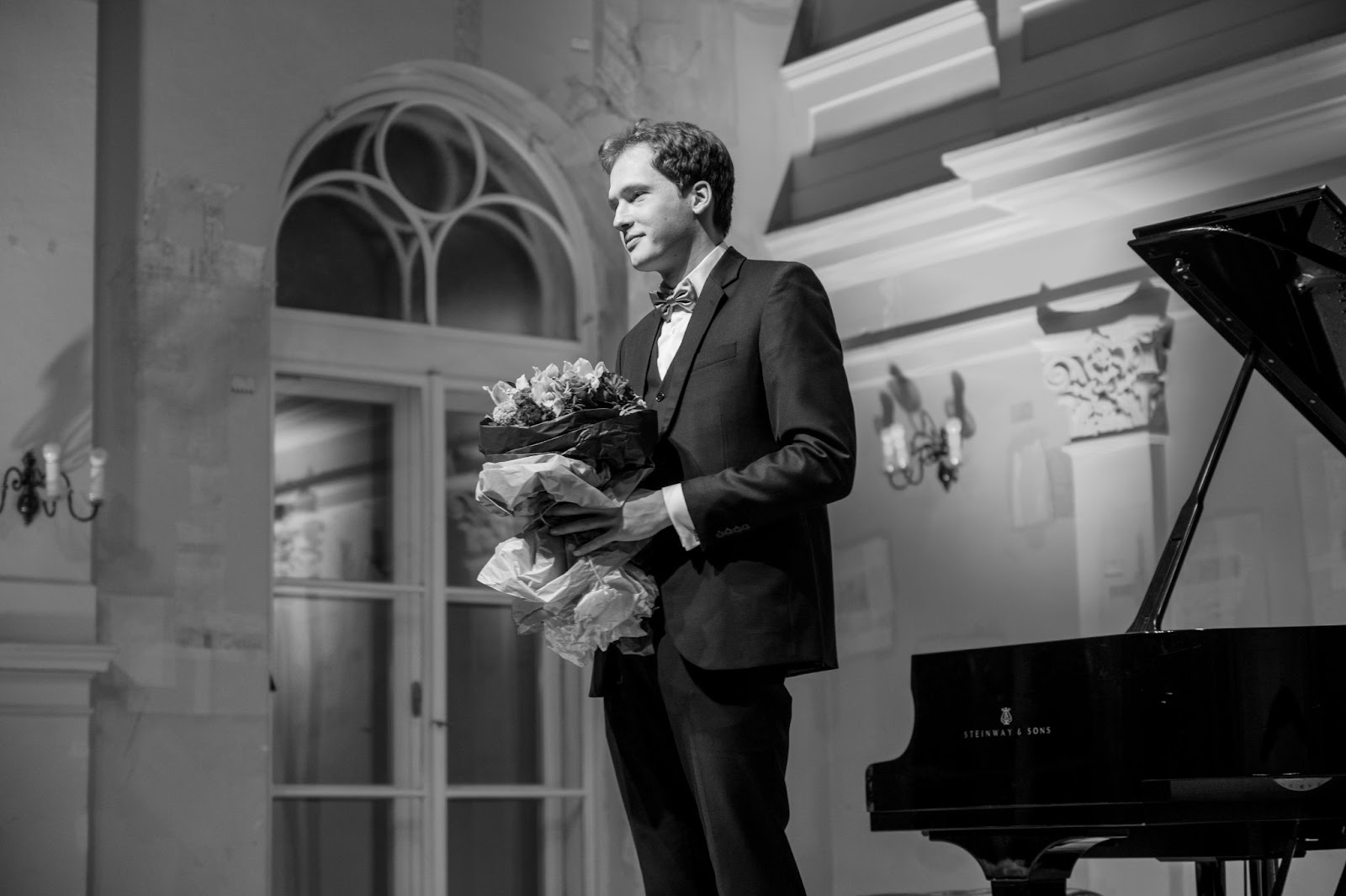 At the age of twenty, Ivan Krpan has won the Ferruccio Busoni International Piano Competition 2017, one of the world's most prestigious piano competitions. Since then he has been in demand for concerts in venues throughout Europe and Asia and has released several recordings
For his concert in the Library, Ivan will play:
F. Schubert: Sonata in C major, D 840 (Reliquie)
F. Chopin: 4 balades

Here is a detailed review of one of Ivan's recent concerts.
And a sneak preview of him performing: Busoni - Sonatina seconda - Ivan Krpan - YouTube
In partnership with Keyboard Trust London
If you would like to attend the concert at the British Institute Library, please register here or write an email to bif@britishinstitute.it

All participants are invited to wear a mask throughout the event.
This is an in person-only event.
Music al British is generously supported by Jill and Mike Carpenter