The British Institute Archive
The Archive contains documentation relating to the Institute's rich history spanning almost the entire twentieth-century. The special collections of nineteenth-century and twentieth-century material are devoted to individuals or families with a particular connection to Florence: some of these were English travellers passing through the city on tour, others became those residents known as the Anglo-Florentines.
Our special collections:
If you wish to consult the archive you need to make an appointment. For further information, please write to us on library@britishinstitute.it, or call us on +39 055 2677 8270 (between 14:30 and 18:30 CET)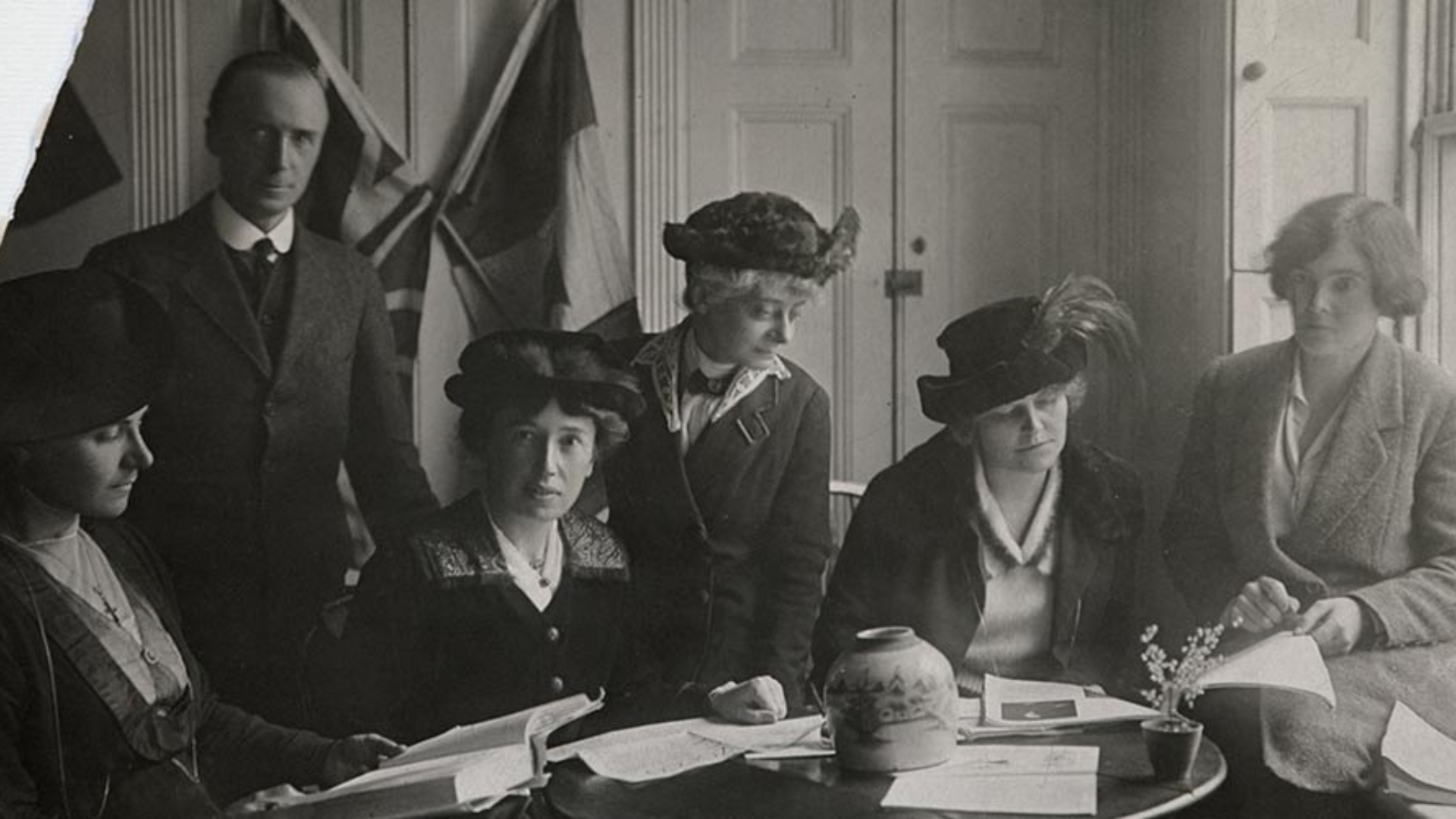 The website Archivi in Toscana, which works with the Soprintendenza Archivistica, publicizes the extraordinary wealth of archives in the region and offers a point of reference for researchers.
The British Institute archival collections featured in the section 'Visita un archivio' in July 2016.
Click here to see the relative page in their website.
The Grand Tour Digital Resource
An incomparable on-line resource of manuscript, visual and printed works developed by Adam Matthew Digital. Sources come from the Beinecke Library, the Paul Mellon Centre, the Chaney Library, the British Library, our own archive and others. The resource includes manuscripts of prominent figures, rare and essential printed sources, visual material including paintings and sketches of Italy and the Continent, and a searchable version of Ingamell's Dictionary of British and Irish Travellers in Italy, 1701-1800. www.grandtour.amdigital.co.uk The database is only accessible to British Institute Library members in the Library.
Donations and support
We are most grateful to all who have supported our archive and special collections, in particular:
Ente Cassa di Risparmio di Firenze

Beevor family

The Prince of Wales Charitable Foundation

Ministero per i Beni e le Attività Culturali - Soprintendenza Archivistica

The Rayne Foundation

Comune di Firenze

The John S. Cohen Foundation

The Trusthouse Charitable Foundation