Violin Jazz by David Schulman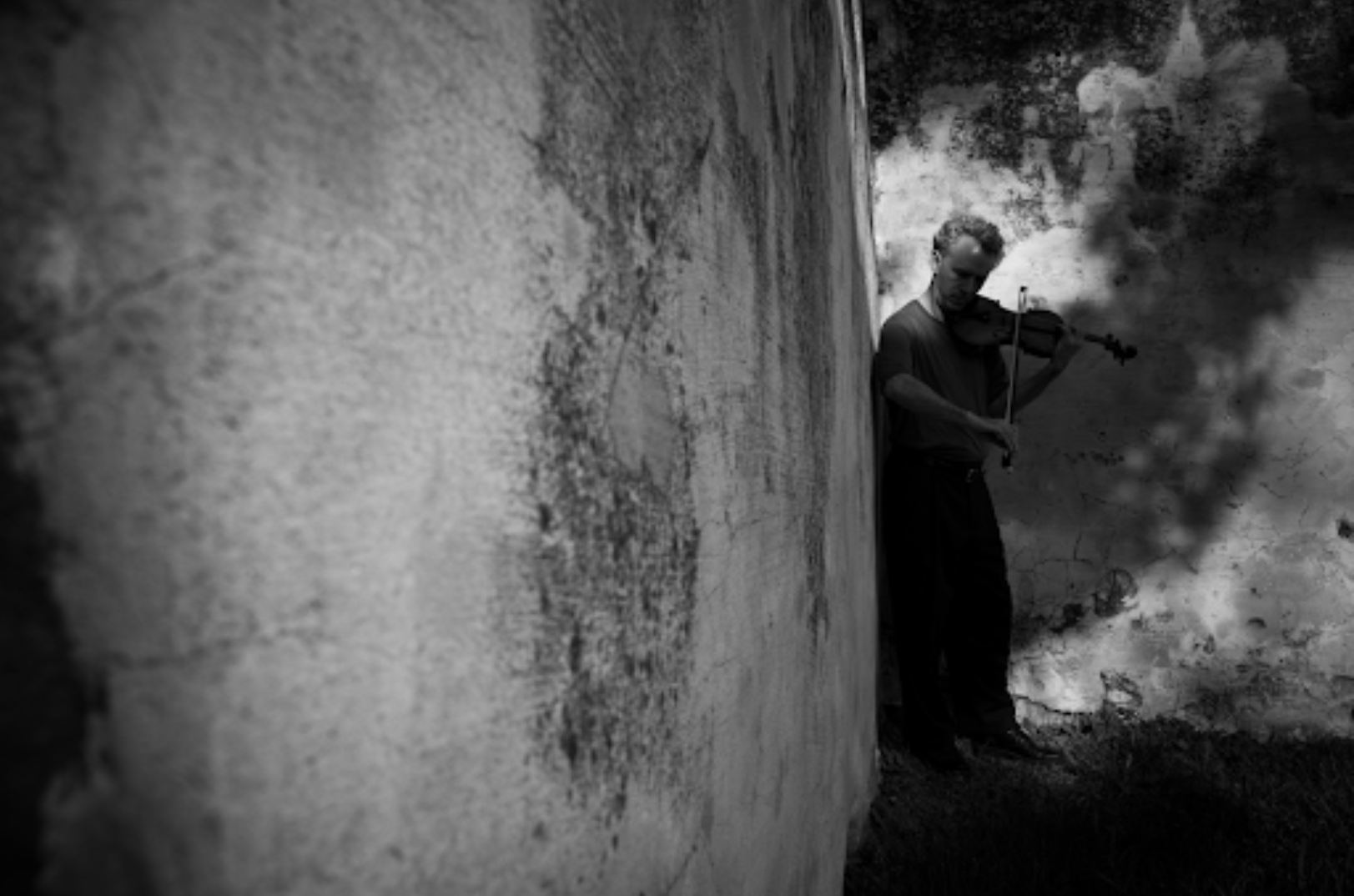 By turns nocturnal, reflective, funky, and cinematic, the music of improvising violinist and composer David Schulman is a weave of jazz harmonies, shimmering orchestral textures, and frolicsome grooves. His sound has been called "mysterious and beautiful" by the Washington Post. The Washington City Paper has described David's music as "spontaneous and completely unique." And Tony-winning actor Andre DeShields (The Wiz, Hadestown) has called David's music "as exhilarating as Charles Blondin's high wire walk across Niagara Falls, yet as subtle as the stroke of a lover's fingertips upon the nape of his beloved."
David's improvisation practice has been shaped by longstanding partnerships with modern dance choreographers and with art museums, including the Smithsonian's HIrshhorn Museum and The Phillips Collection. His teachers include jazz violinist Eddie Drennon, for many years music director for Bo Diddley.

"This music defies its genre, and in a way each song kind of is its own genre ... It's like a book of poetry." — Baruch Zeichner, PARADIGMS
"Exceptionally lyrical violin playing ... a veritable caravanserai ..." — Raul da Gama, World Music Report
If you would like to attend the concert at the British Institute Library, please register here or write an email to bif@britishinstitute.it
This is an in person-only event.
Music al British is generously supported by Jill and Mike Carpenter