The Bequest by Joanna Margaret
All are invited to a presentation and aperitivo in celebration of Medici Archive Project board member and author Joanna Margaret's debut novel, The Bequest, which is partially set in Florence and follows a group of young scholars in Europe as they unravel a five hundred year-old mystery with eerie repercussions in the present. Joyce Carol Oates has praised it as a "richly atmospheric and irresistibly readable debut novel, the harrowing saga of a young American woman historian who finds herself embroiled in a Machiavellian plot reaching back to 16th century Italy."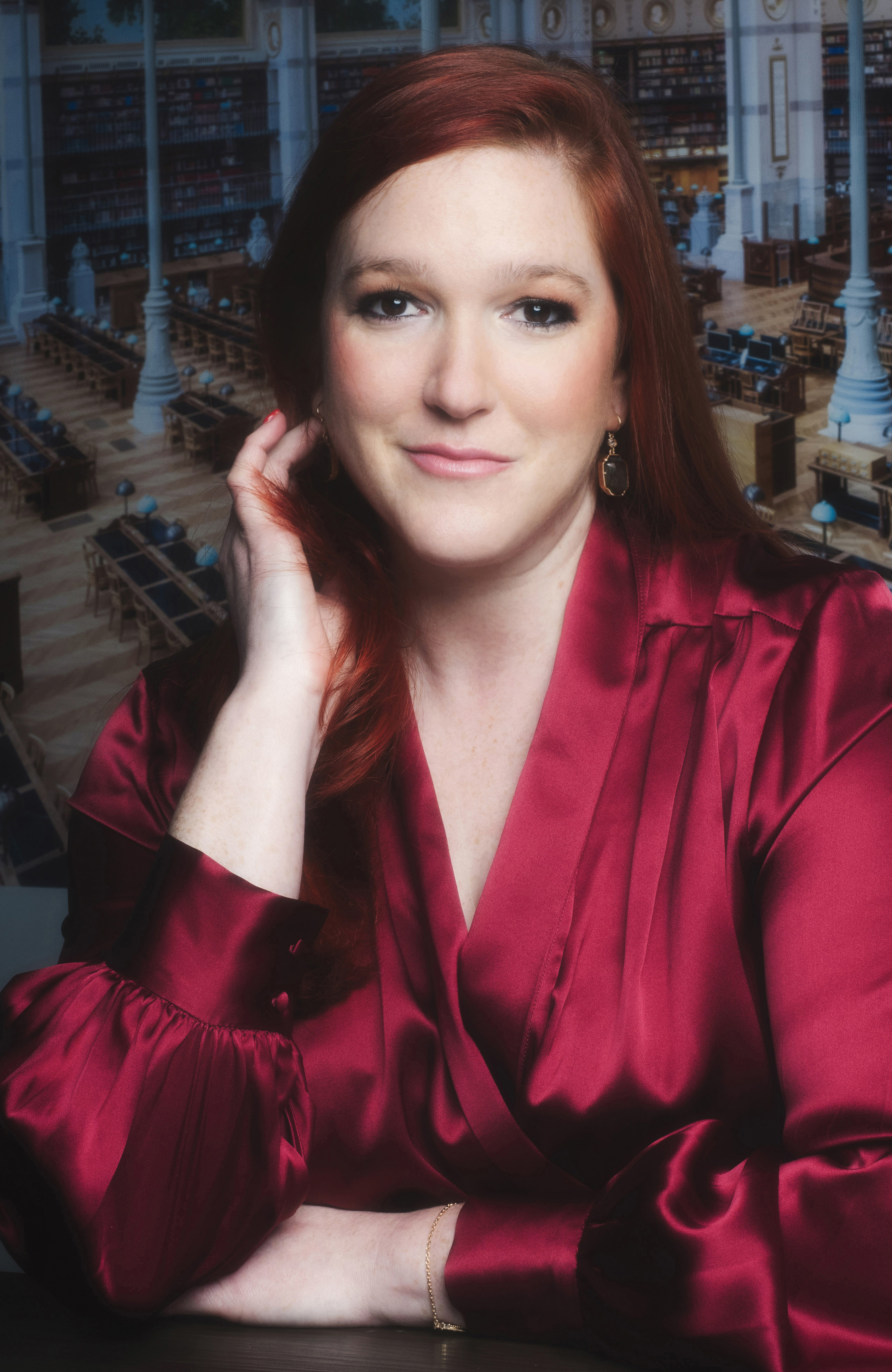 A part-time resident of Florence, Margaret holds a PhD in 16th Century history from the University of St Andrews, Scotland, and will be in conversation with Christobel Kent, bestselling local author of the "Cellini'' Florentine detective series and the new thriller, In Deep Water.
Paperback Exchange will have books for sale.
The event is free of charge and open to all. No registration required.