Q and A with London-based Literary Agent Hannah Schofield
Open call for members of the Florence Writing community to meet and submit questions via Live Zoom meeting with Hannah Schofield, LBA Books, UK.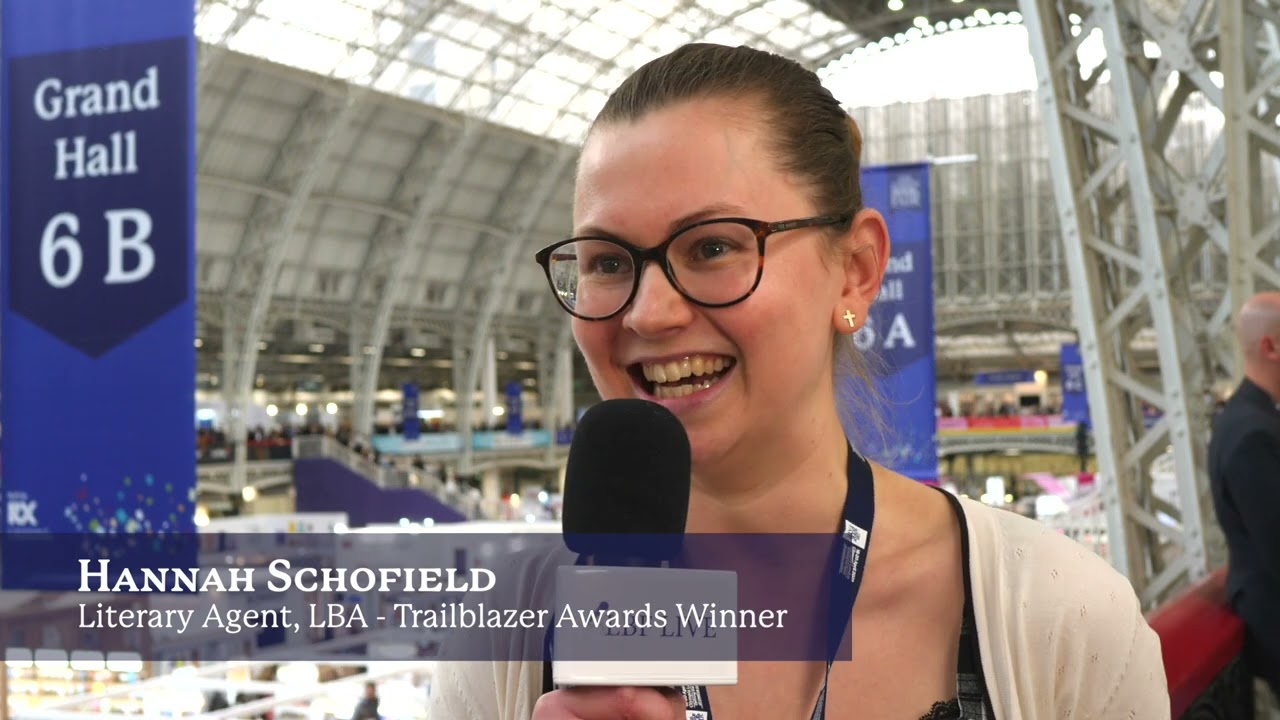 This live zoom event offers a special opportunity to interact with an agent who is actively seeking submissions. Hannah Schofield represents a wide range of genres and is one of the UK's up and coming literary agents. As more and more agents are accepting submissions only from writers they've met at retreats, events or trade fairs, this
is a not-too-be-missed event.
This Zoom event will open with discussion on:
What are the major problems you see with first time manuscript submissions?
What's hot and what's not in publishing right now?
How does that differ in different countries?
How would you describe your agent/writer relationship?
What would you like to see at the top of your slush pile right now?

Bring your fiction or non-fiction book idea, but most of all bring your questions!

Check out Hannah's Fiction and Non-fiction submission list here.
Cost: 15 euros at the door. No reservations needed.
Venue: SOTTO al British, Lungarno Guicciardini n.15 Firenze. MAP
Event sponsored by The Art of Writing