Phelan Burgoyne / Emanuele Maniscalco Duo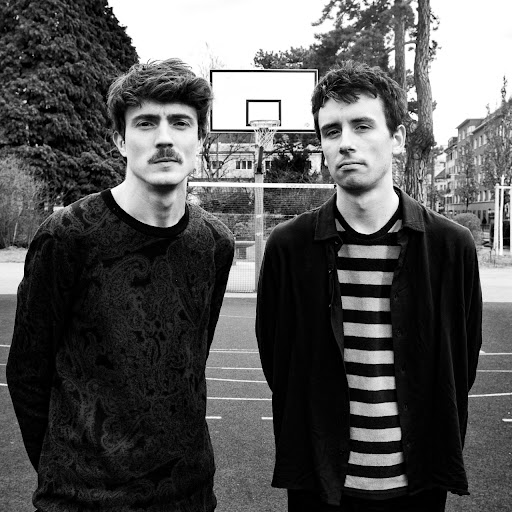 Rising star drummer and composer Phelan Burgoyne (a Brit resident in Florence) is joined for a special performance by Italian pianist Emanuele Maniscalco for this latest concert in the Library. Expect cool vibes and luscious beats in an evening of mellow contemporary jazz!
"It's plain to see why Burgoyne's reputation has reached its current momentum"- The Guardian
"Burgoyne is a remarkably thoughtful and highly perceptive musician." - All About Jazz
Emanuele Maniscalco has performed with the who's who of Italian jazz. He has already collaborated with Phelan Burgoyne on 3 albums, and they are currently working together again - on new music to be recorded later this year.
18:30 Wine; 19:00 Concert starts
If you would like to attend the concert at the British Institute Library, please register here or write an email to bif@britishinstitute.it
This is an in person-only event.
Music al British is generously supported by Jill and Mike Carpenter