Milda Daunoraite piano recital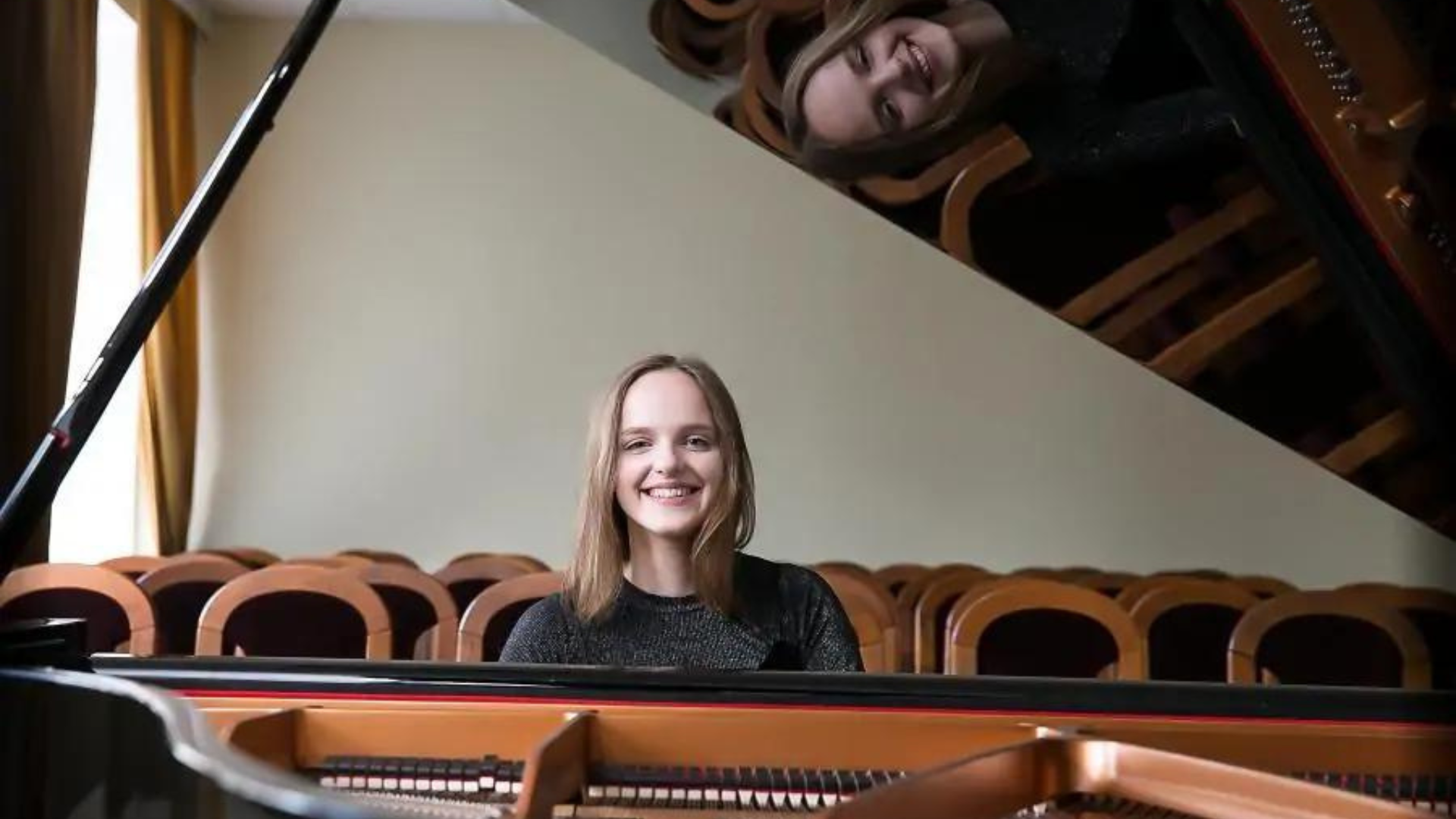 Born in Lithuania and now based in London, Milda Daunoraite has won prizes at numerous international competitions in recent years, as well as performing was a soloist with the Lithuanian Philharmonic Symphony Orchestra. She has also given recitals at London's Queen Elizabeth Hall and numerous other performances throughout Europe.
For her concert in our beautiful Library, she will play Bach, Bartok and Schumann.
Programme:
J. S. Bach - Chromatic Fantasy and Fugue in D minor, BWV 903
R. Schumann - Sonata No. 1 in F# minor, Op.11
Un poco adagio - Allegro vivace (F♯ minor)
Aria: Senza passione, ma espressivo (A major)
Scherzo: Allegrissimo (F♯ minor) – Intermezzo:
Lento. Alla burla, ma pomposo (D major) – Tempo I
Finale: Allegro un poco maestoso
B. Bartok - Sonata for piano, Sz.80 - BB.88
Allegro moderato
Sostenuto e pesante
Allegro molto
Supported by the Keyboard Trust -www.keyboardtrust.org
---------------------
If you would like to attend the concert at the British Institute Library, please register here or write an email to bif@britishinstitute.it

All participants are invited to wear a mask throughout the event.
This is an in person-only event.
Music al British is generously supported by Jill and Mike Carpenter