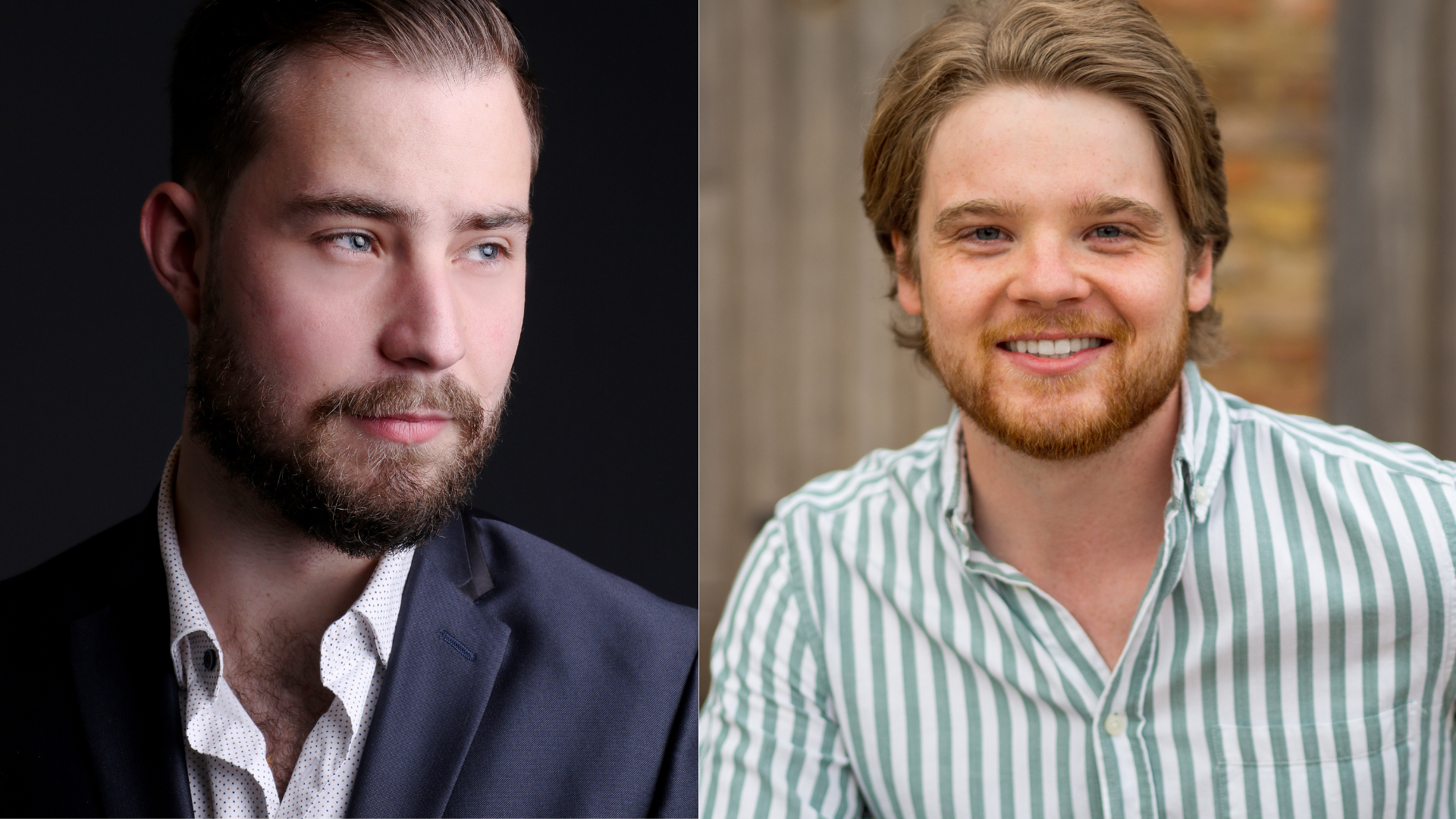 French-Canadian baritone William Desbiens and British tenor Aaron Godfrey-Mayes of Mascarade Opera will performe songs by Vaughan Williams and Benjamin Britten.
Programme:
Ralph Vaughan Williams: Songs of Travel (text R. L. Stevenson)
1)The Vagabond
2) Let Beauty Awake
3) The Roadside Fire
4) Youth and Love
5) In Dreams
6) The Infinite Shining Heavens
7) Whither must I wander?
8) Bright is the ring of words
9) I have trod the upward and the downward slope. (25')
Benjamin Britten: Winter Words (op 52) ( text Thomas Hardy)
1) At day-close in November
2) Midnight on the Great Western
3) Wagtail and Baby
4) The Old Table
5) The Choirmaster's Burial
6) Proud Songsters
7) At the railway station, Upway
8) Before life and after. (25')
In collaboration with Fondazione Mascarade Opera
---------------------
If you would like to attend the concert at the British Institute Library, please register here or write an email to bif@britishinstitute.it

All participants are invited to wear a mask throughout the event.
This is an in person-only event.
Music al British is generously supported by Jill and Mike Carpenter