Lungarno Chats - Dario Nardella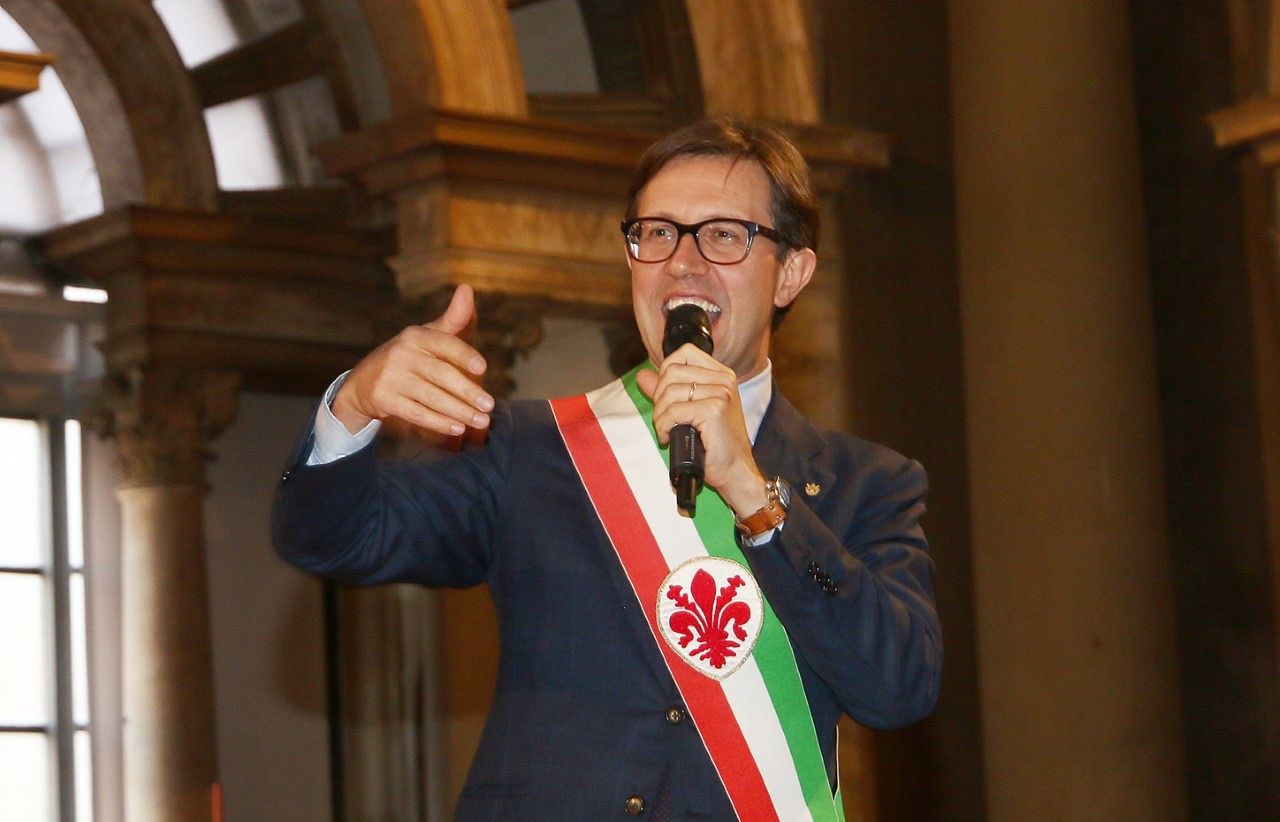 We are delighted to welcome the Mayor of Florence, Dario Nardella, for a Lungarno Chat with Morgan Fiumi. He will discuss his new book La Città Universale, which contains his vision for the future of cities in Europe, drawn from his long experience as Mayor. The conversation will also explore his priorities for making Florence a better and more sustainable city for us all.

This will be followed by a ConnectUS Network Spotlight featuring Labsitters.com, a dynamic local startup, and an Art Spotlight with Antonio Signorini, whose dramatic bronze sculptures are currently on show in Piazza del Carmine and Piazza San Firenze
Agenda
6:00 PM Aperitivo
6:30 PM Intro and Recent Observations - Morgan Fiumi
6:40 PM "The universal city. From the mayors a future for Italy and Europe" - A conversation with Mayor Dario Nardella on his recent book and his perspective on Florence.
7:30 PM ConnectUS Network spotlight
7:40 PM Art spotlight: Antonio Signorini

ABOUT LUNGARNO CHATS
With conversations that explore a wide range of topics, from art and culture, to science and technology, the Lungarno Chats offer a unique glimpse into the vibrant cultural and intellectual landscape of the city and the inspiring people that shape it.

ConnectUS NETWORK
Lungarno Chats is a proud partner of ConnectUS, a distinguished network launched by the US Consulate, connecting American entrepreneurs in Florence and Tuscany with local start-ups and businesses, fostering collaboration and growth.

PLEASE NOTE:
The Chats are in English.
A minimum donation of 15 Euro per person is kindly suggested to help support The British Institute.
If you are in Florence and would like to attend the event in person at the British Institute Library, please register here or send an email to bif@britishinstitute.it
To join this event with Zoom (no reservation necessary), simply click on this link: https://us02web.zoom.us/j/87087781740?pwd=cjFpWVpuK1lrVEZ6QmlWQWVhZEw5QT09 at 18:30 on Monday 3rd April.
There is no charge to attend the event on Zoom, but we ask you to consider making a donation to support the Institute and its beautiful library if you wish to attend an event.