Emanuil Ivanov piano recital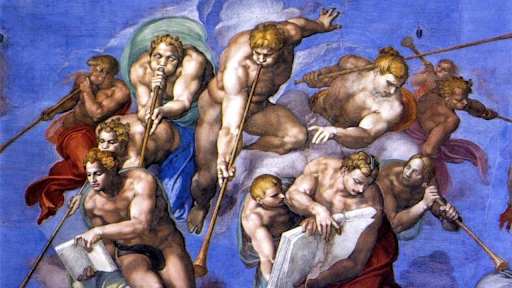 Emanuil Ivanov attracted international attention after receiving the First prize at the 2019 Busoni Piano Competition, one of the most important competitions in the world. This achievement was followed by concert engagements in some of the world's most prestigious halls including Teatro alla Scala in Milan and Herculessaal in Munich.
He will play Rachmaninoff and Scarlatti
PROGRAMME:
Scarlatti: 3 Sonatas
. K 263 in E minor
. K 188 in A minor
. K.137 in D major
Emanuil Ivanov: Theme and variations (2022) (10')
Rachmaninov: Etudes-tableaux Op 39 (39')
. Allegro agitato in C minor — No. 1
. Lento assai in A minor — No. 2
. Allegro molto in F sharp minor — No. 3
. Allegro assai in B minor — No. 4
. Appassionato in E flat minor — No. 5
. Allegro in A minor — No. 6
. Lento lugubre in C minor — No. 7
. Allegro moderato in D minor — No. 8
. Allegro moderato. Tempo di marcia in D major — No. 9


Here's a sneak preview of Emanuil playing.
See here a detailed review of a recent concert given by Emanuel, playing the same repertoire as he will give us during his recital in the Library
In partnership with Keyboard Trust London
If you would like to attend the concert at the British Institute Library, please register here or write an email to bif@britishinstitute.it

All participants are invited to wear a mask throughout the event.
This is an in person-only event.
Music al British is generously supported by Jill and Mike Carpenter