Don't miss our annual Christmas Concert of readings and singing, in partnership with St Mark's English Church. Mulled wine will be served (together with mince pies, if we can find some!)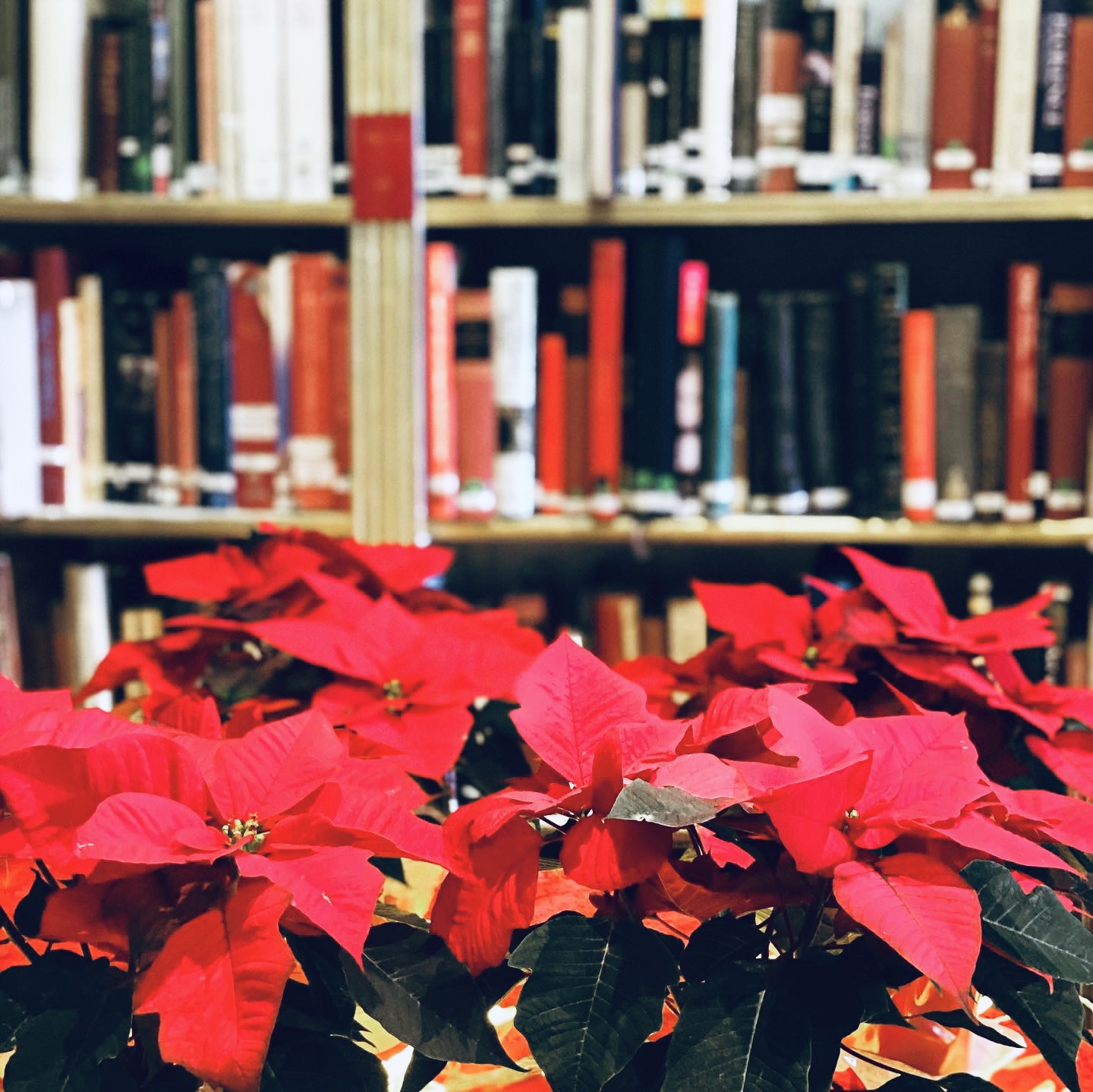 If you would like to choose a reading and perform it at the Concert, please write to us at bif@britishinstitute.it
Winning tickets of the Christmas Raffle will be drawn during the night.
Tickets for the Christmas Raffle are already on sale at the library. You can win a Hamper of British Christmas delicacies, one of our favourite Anne Hepper handmade boxes, an Annual Gold Membership to the Library, and two prizes of very good wine.
Tickets are €5 each; €20 for five! Available from the Library desk or via email.
Free admission for all. Everyone welcome!