A lecture by Duncan Geddes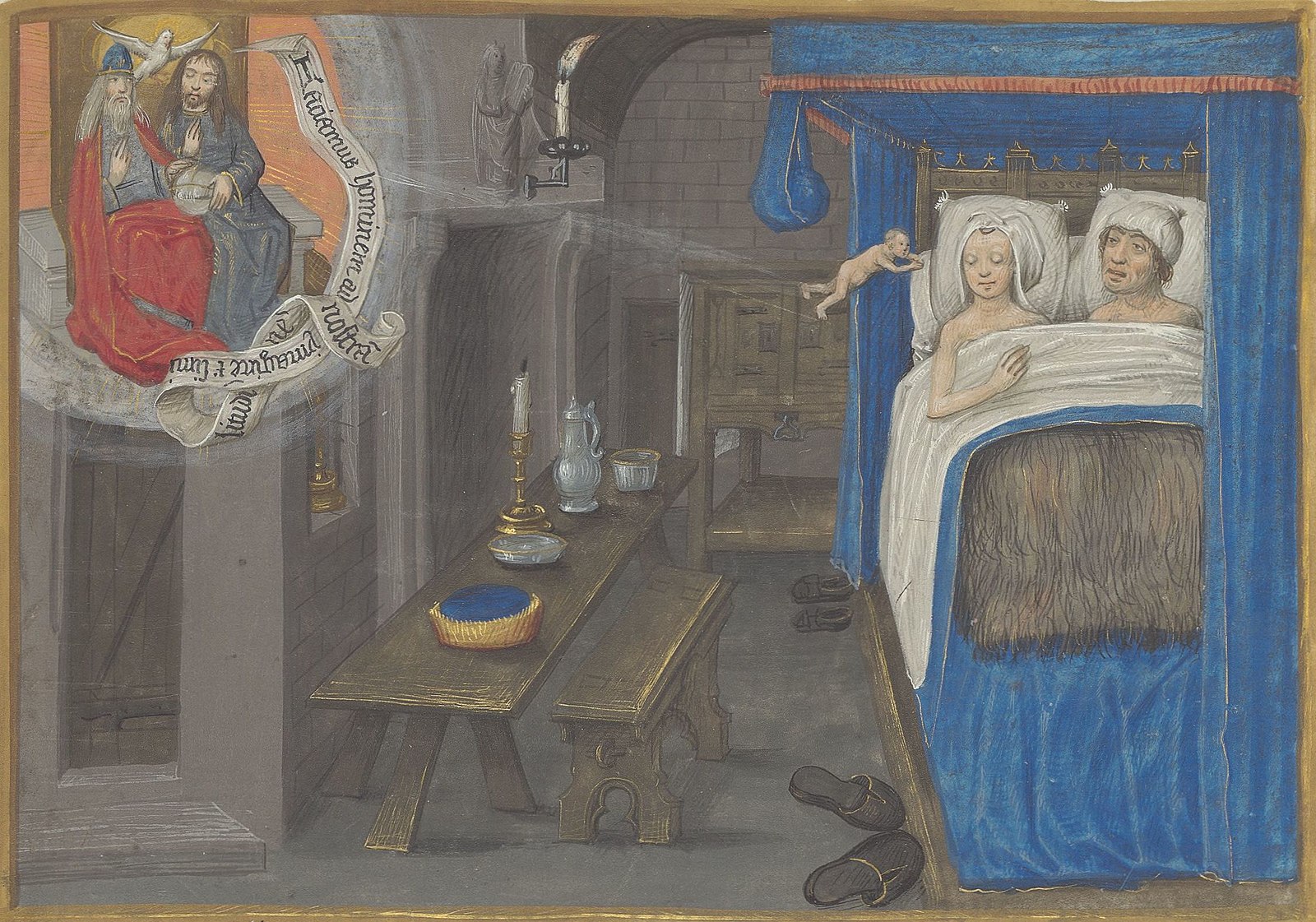 Conception, birth, adultery, illness, death and dreaming
1300-1600

Duncan Geddes
Professor of Medicine
Imperial College London
We spend a third of our life in bed. Many of the most important events in our life happen when we are lying down and only some of them are recorded in art or literature.
Bed-scenes in medieval and renaissance paintings reveal attitudes at a time when religion and spirituality were far more important than biology or medicine.
If you are in Florence and would like to attend the lecture in person at the British Institute Library, please register here or send an email to bif@britishinstitute.it
The registration fee is 12 Euro per person. All participants are invited to wear a mask throughout the event.
To join this lecture online, simply click on this link to register and receive the Zoom meeting invitation: https://us02web.zoom.us/meeting/register/tZcrd-iprzMsE9UckHUTGdWYdd-Jsb6UOCkV
The virtual doors will open at 18:00 Italian time on Wednesday 22nd November.
A recording of the virtual lecture will be published on our YouTube channel. Clicking on the link above, you authorise the British Institute of Florence to use your image, name and comments.
There is no charge to attend the event on Zoom, but we ask you to consider making a donation to support the Institute and its beautiful library if you wish to attend an event.