Come over for a traditional Afternoon Tea in the Library on Wednesday afternoon. It's a time-honoured British tradition, with proper tea and home-made cakes.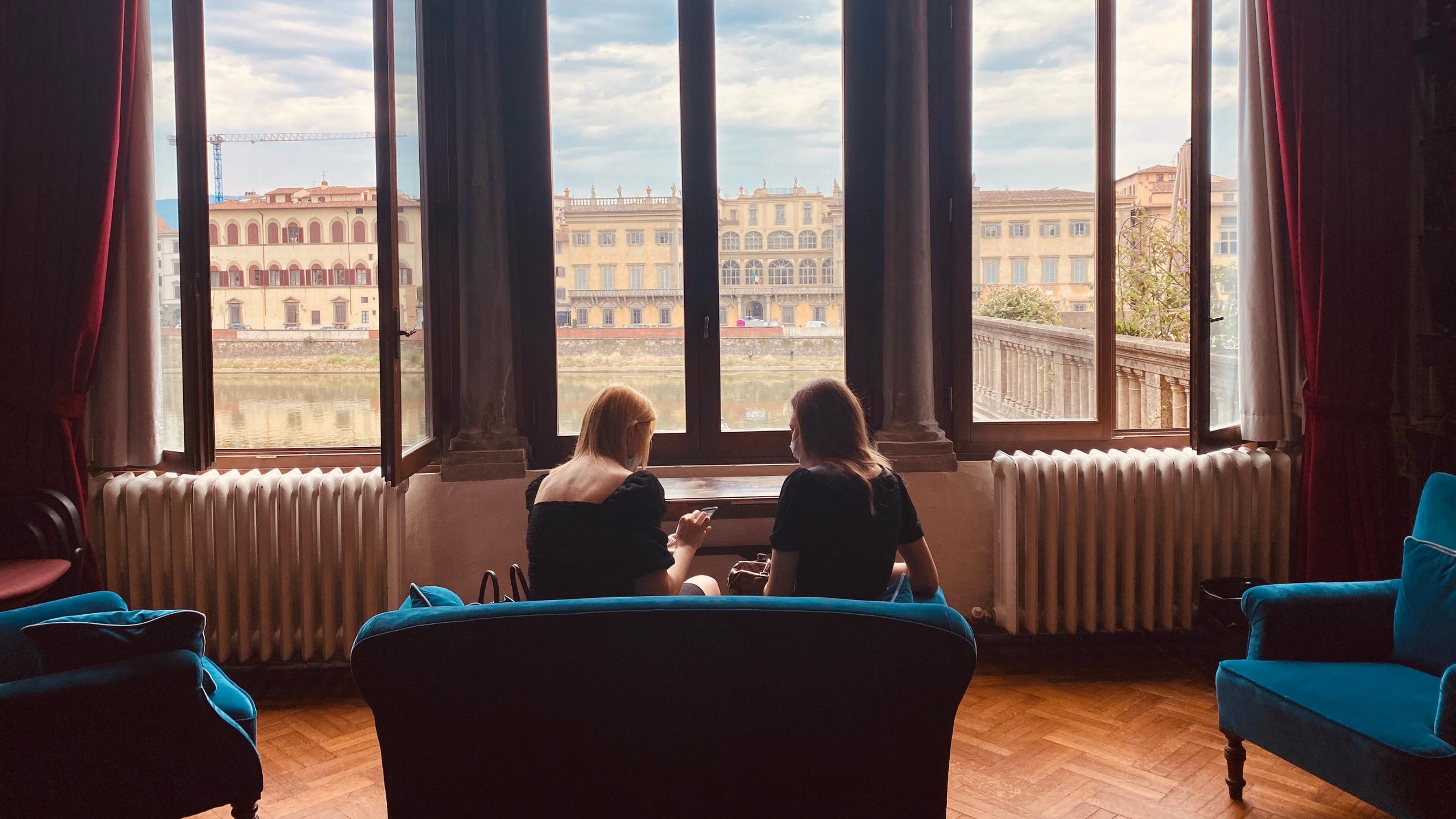 Bring a friend and spoil yourself. It's the perfect opportunity to enjoy our beautiful Library and meet interesting new people. And maybe stay on for the Wednesday Lecture that stars at 18:00.
Donation requested E.5, which goes to support the Library.