Fake news during the Florentine Renaissance
A lecture by Lisa Kaborycha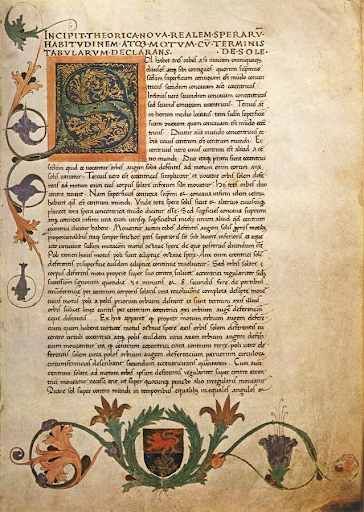 With the vast amount of information at our disposal today, it can be a challenge to know what's true from what's false. However, this problem is not entirely new: it existed during the Quattrocento with its explosion of classical learning, circulation of new ideas, and discovery of unknown lands. And to top it off, the invention of the printing press at mid-century caused information to spread widely, as never before. In this talk renowned art historian Lisa Kaborycha explores how everyday Florentines responded to the challenge in their own words as recorded in handwritten commonplace books known as zibaldoni.
If you are in Florence and would like to attend the lecture in person at the British Institute Library, please register here or send an email to bif@britishinstitute.it
The registration fee is 12 Euro per person. All participants are invited to wear a mask throughout the event.
To join this lecture online, simply click on this link to register and receive the Zoom meeting invitation: https://us02web.zoom.us/meeting/register/tZckfuisqTItHdRLKCtVEiFncRpY8P0re25q
The virtual doors will open at 18:00 Italian time on Wednesday 6th December.
A recording of the virtual lecture will be published on our YouTube channel. Clicking on the link above, you authorise the British Institute of Florence to use your image, name and comments.
There is no charge to attend the event on Zoom, but we ask you to consider making a donation to support the Institute and its beautiful library if you wish to attend an event.