Stefano Maurizi, piano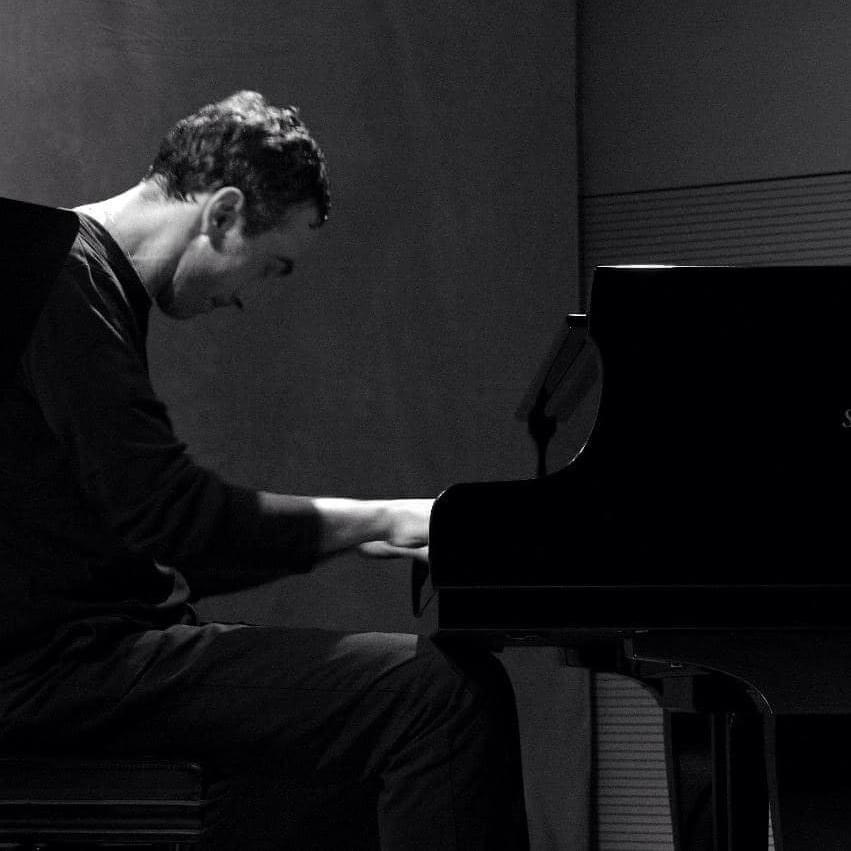 We are delighted to start a new strand of jazz and contemporary concerts in the Music al British programme with Stefano Maurizi, a Florentine pianist/composer known and appreciated in the international contemporary scene between jazz and world music. Stefano explores a dialogue between contemporary European music and the fascinating sounds of the Middle East, drawing on both parts of his Italian-Lebanese heritage.
In addition to the solo piano album "Native Colors" in 2018, Maurizi released a major trio recording in 2021 "Dialogues" and in 2023 he will release his new album inspired by the spiritual melodies of Anatolia entitled "Migration Routes". He has performed at music festivals in Italy, France, Germany, Austria, Switzerland, the United States, Russia and Lebanon
Stefano's soulful, dreamy rhythms and melodies have a distinctively romantic feel – so this concert maybe an ideal way to celebrate St Valentine's Day!
18:30 Wine; 19:00 Concert starts
If you would like to attend the concert at the British Institute Library, please register here or write an email to bif@britishinstitute.it

All participants are invited to wear a mask throughout the event.
This is an in person-only event.
Music al British is generously supported by Jill and Mike Carpenter