Meet the Author - Antony Beevor
Russia: Revolution and Civil War 1917-1921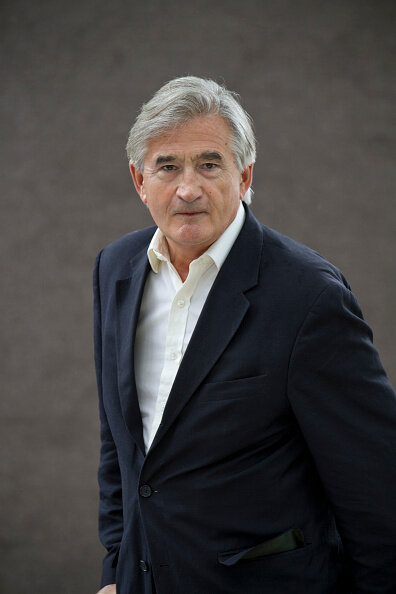 We are delighted to welcome to the Library Sir Antony Beevor, best selling historical writer, who has won numerous prizes for his books on the World Wars - notably Stalingrad and Berlin: The Downfall 1945. As well as discussing his latest book Russia: Revolution and Civil War 1917-1921, Sir Antony will share his thoughts on the current war in Ukraine.
He will also talk about his strong family connections to Florence and the Institute - his grandmother Lina Waterfield was one of our original founders in 1917, and we hold an important collection of her papers and writings in our Archives.
On Russia: Revolution and Civil War 1917-1921
Beevor commands authority as a historian because his research is comprehensive and his conclusions free of political agenda. He's a skilled writer, who allows his mountain of evidence to speak for itself, charting the course of this horrible war, exposing its boundless cruelty. - THE TIMES, Book of the Week
Russia is a masterpiece of history - and a harrowing lesson for today... This is a hugely complex story, and Beevor tells it supremely well - THE DAILY TELEGRAPH
The book is in stock at Paperback Exchange, where British Institute patrons can buy them with a 10% discount.
If you are in Florence and would like to attend the lecture in person at the British Institute Library, please register here or send an email to bif@britishinstitute.it .
The registration fee is 10 Euro per person.
To join this lecture with Zoom (no reservation necessary), simply click on this link: https://us02web.zoom.us/j/87170181122?pwd=d01xaVNudjcvdHhqZkRSOTRYSTZPQT09 at 18:30 on Tuesday 18th April.
There is no charge to attend the event on Zoom, but we ask you to consider making a donation to support the Institute and its beautiful library if you wish to attend an event.