Meet the Author - Alison MacLeod
Tenderness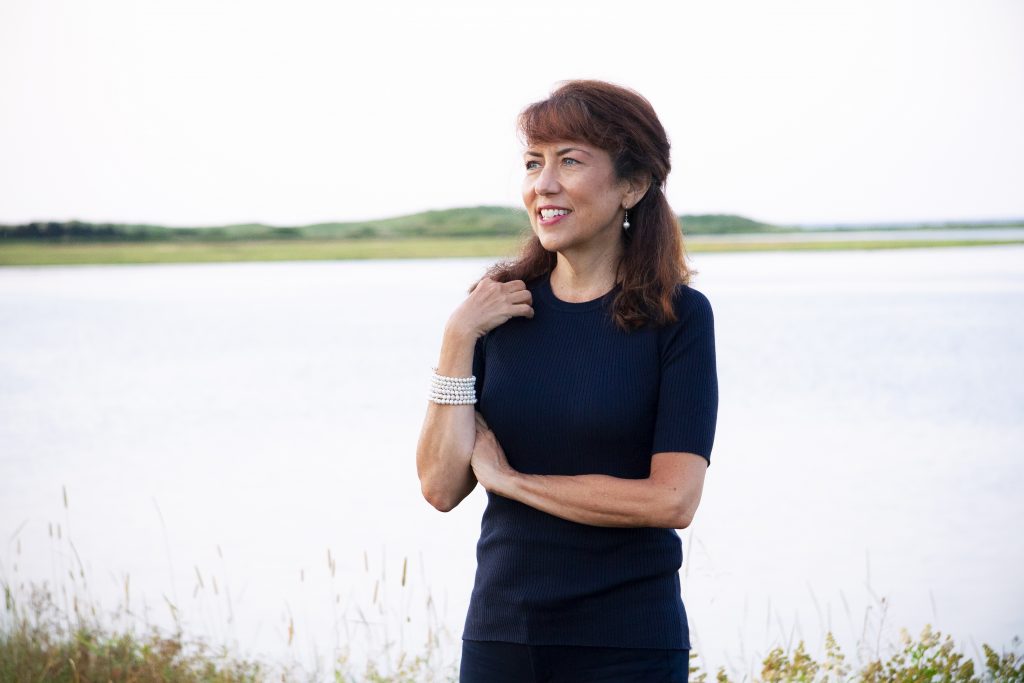 Alison MacLeod is a Canadian-British literary fiction writer, born and raised in Montreal but resident in Brighton, England since 1997. Her 2013 novel Unexploded was nominated for the 2013 Man Booker Prize.
Tenderness is an ambitious, spellbinding historical novel about sensuality, censorship, and the novel that set off the sexual revolution.
On the glittering shores of the Mediterranean in 1928, a dying author in exile races to complete his final novel. Lady Chatterley's Lover is a searing indictment of class distinctions, and a study in sensuality. But the author, D.H. Lawrence, knows it will be censored.

Through the story of Lawrence's writing of Lady Chatterley's Lover, the historic obscenity trial that sought to suppress it in the United Kingdom, and the men and women who fought for its worldwide publication, Alison MacLeod captures the epic sweep of the twentieth century from war and censorship to sensuality and freedom.
Exquisite, evocative, and grounded in history, Tenderness is a testament to the transformative power of fiction.
"Powerful, moving, brilliant . . . an utterly captivating read, and I came away from it with this astonished thought: There's nothing this writer can't do." --Elizabeth Gilbert
SUNDAY TIMES: a Best Paperback of 2022
NEW YORK TIMES: a Best Book of 2021
THE SPECTATOR: a Book of the Year

The evening will be chaired by Simon Gammell (Director of the Institute), starting with a Book Club style discussion of Tenderness and then broadening into a wider chat with the author about her life and work
The book is in stock at Paperback Exchange, where British Institute members can buy them with a 10% discount – so grab your copies and start reading!
If you are in Florence and would like to attend the lecture in person at the British Institute Library, please register here or send an email to bif@britishinstitute.it .
The registration fee is 10 Euro per person.
To join this lecture online, please click on this link to register and get the Zoom link: https://us02web.zoom.us/meeting/register/tZArf-mgpjMiGd0_vJ-6ORZI7-gIndU760ms
The virtual doors will open at 18:30 Italian time on Tuesday 18th April.
There is no charge to attend the event on Zoom, but we ask you to consider making a donation to support the Institute and its beautiful library if you wish to attend an event.