Italian language exam preparation courses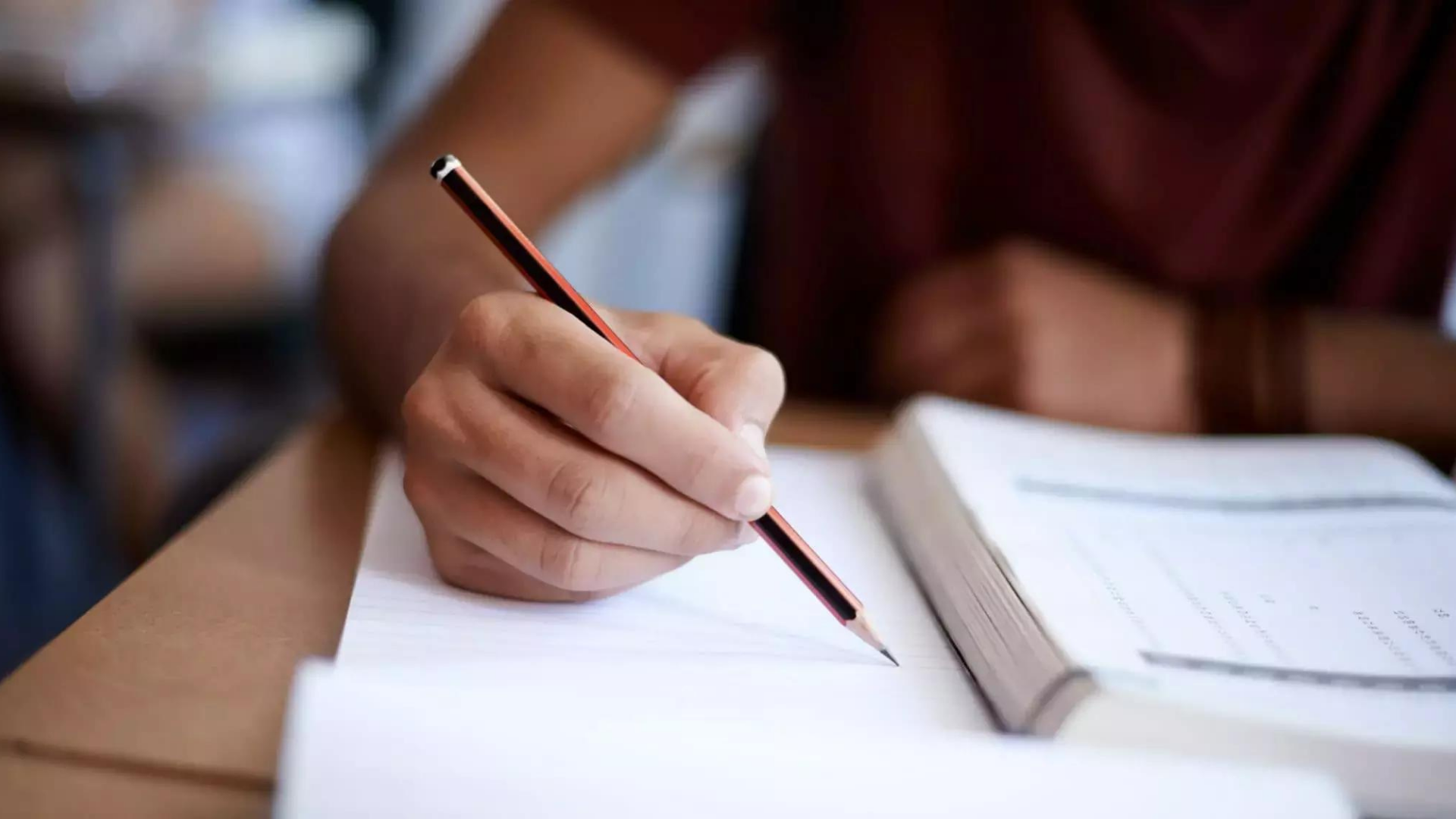 1. International Schools Exams
The British Institute offers tailor-made exam preparation courses for GCSE, A-Level (AS & A2), Pre-U and International Baccalaureate (IB). The courses are delivered in Florence to school groups, small groups of friends or individuals.
The courses are tailor-made in length, content and duration to fit your requirements but typically students choose 3 to 4 hours of tuition a day.


2. CILS B1 Cittadinanza
Since 4 December 2018 applications for Italian Citizenship need to include an Italian language certificate to demonstrate adequate knowledge of the Italian language, to at least level B1 of the Common European Framework of Reference for languages.
Your use of the Italian language may be better than the B1 intermediate level but you still need to know how to go about passing the CILS B1 Cittadinanza exam.
https://cils.unistrasi.it/188/357/B1_cittadinanza.htm
The British Institute of Florence offers short, intensive, individual courses to prepare the CILS B1 Cittadinanza exam.
For further information and enrolment, please write to us on bif@britishinstitute.it, or call us on +39 055 2677 8270 (between 11.30 and 18.30 CET)