Today's talents take cues from historic women artists
Until 16 June, 'Oltrarno Gaze 2022' exhibition and events series is forging a dialogue through the centuries, building a bridge between modern-day art and artisanship, and art by historic women, with emphasis on Florence's Oltrarno district. This programme, organised by the British Institute of Florence and Il Palmerino Cultural Association is made possible thanks to a grant by the Advancing Women Artists legacy fund.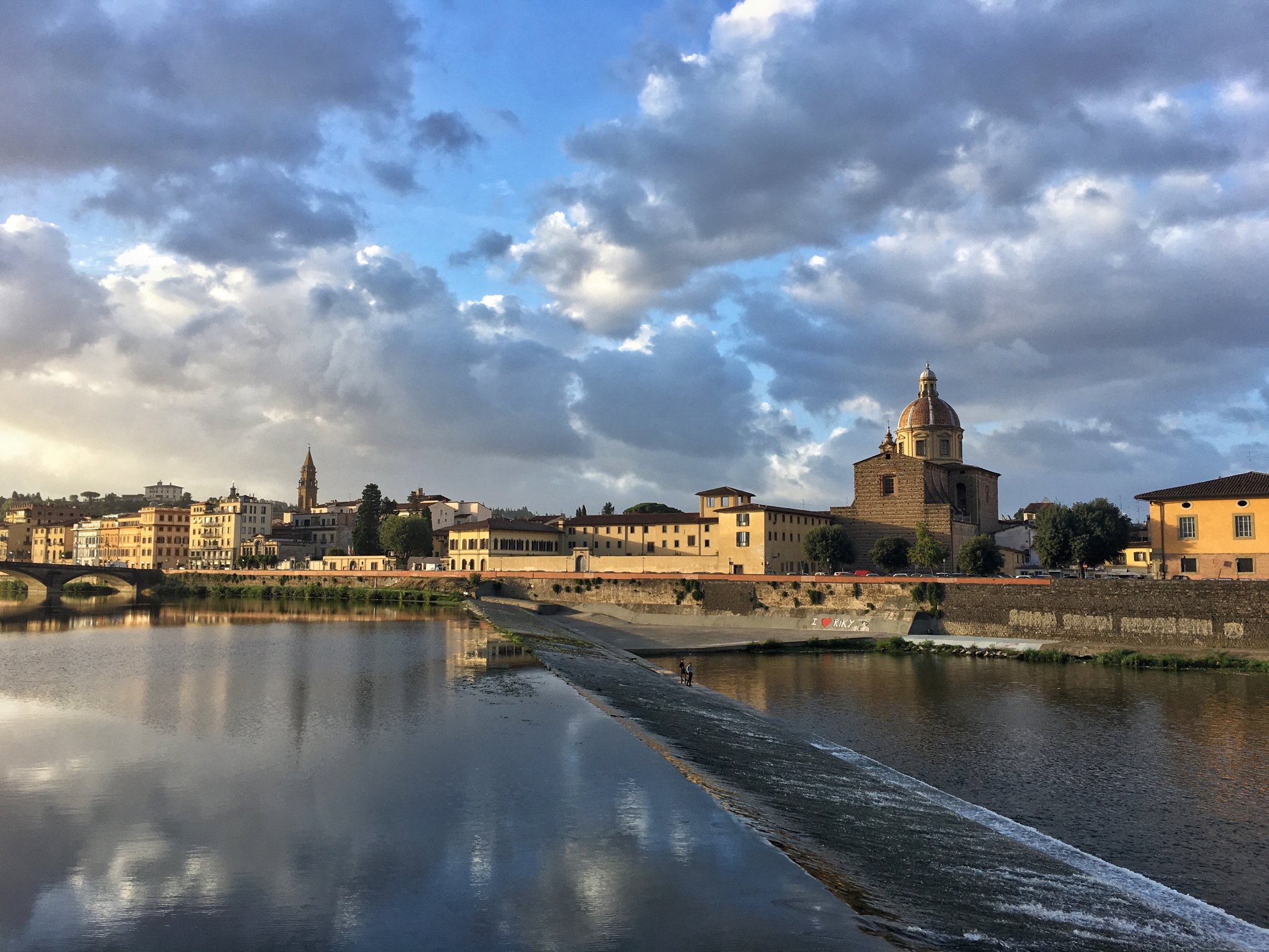 The programme foresees artisan grants for students and workshops open to the public, focusing on the craftsmanship that has characterised Florence's artisan quarter since the Grand Duchess Eleonora de Toledo purchased the Pitti Palace with her dowry money and moved the Grand Duke Cosimo and her growing brood from the 'unhealthy' Palazzo Vecchio to the more spacious side of the river. Artisans were engaged to furnish the palace, which gave rise to a dynamic artisans' district whose multi-disciplinary traditions continue today. Paper-making, book-binding and fashion/pattern making are some of the crafts participating organisations and the public at large will be able to explore this spring. Among other events, we'd like to give a shout-out to 'Pulp and Primroses' paper-making workshop, scheduled for April 30, at Sotto al British, the British Institute of Florence's new space for contemporary creativity.
Upcoming events: