TALK TUESDAYS - Projecting Florence
Marisa Garreffa in conversation with David Hartono.


Digital Art is leading the way in creating new visions and possibilities, all mapped onto our familiar worlds. Hartono is one of Florence's most brilliant digital artists, along with his co-founder and team at MONOGRID design studio, creating new realities, new platforms, and new experiences. Clients include: Cavalli, Photovogue, Netflix, Maserati, Bvulgari, Pucci, Fendi and more. Find out what it means to explore the impossible, what is the metaverse anyway?, augmented and virtual realities, and the pleasures of mapping some of Florence's most iconic landmarks. Plus a lot of smiles and laughter from this leader and much-loved character on the Florence contemporary scene.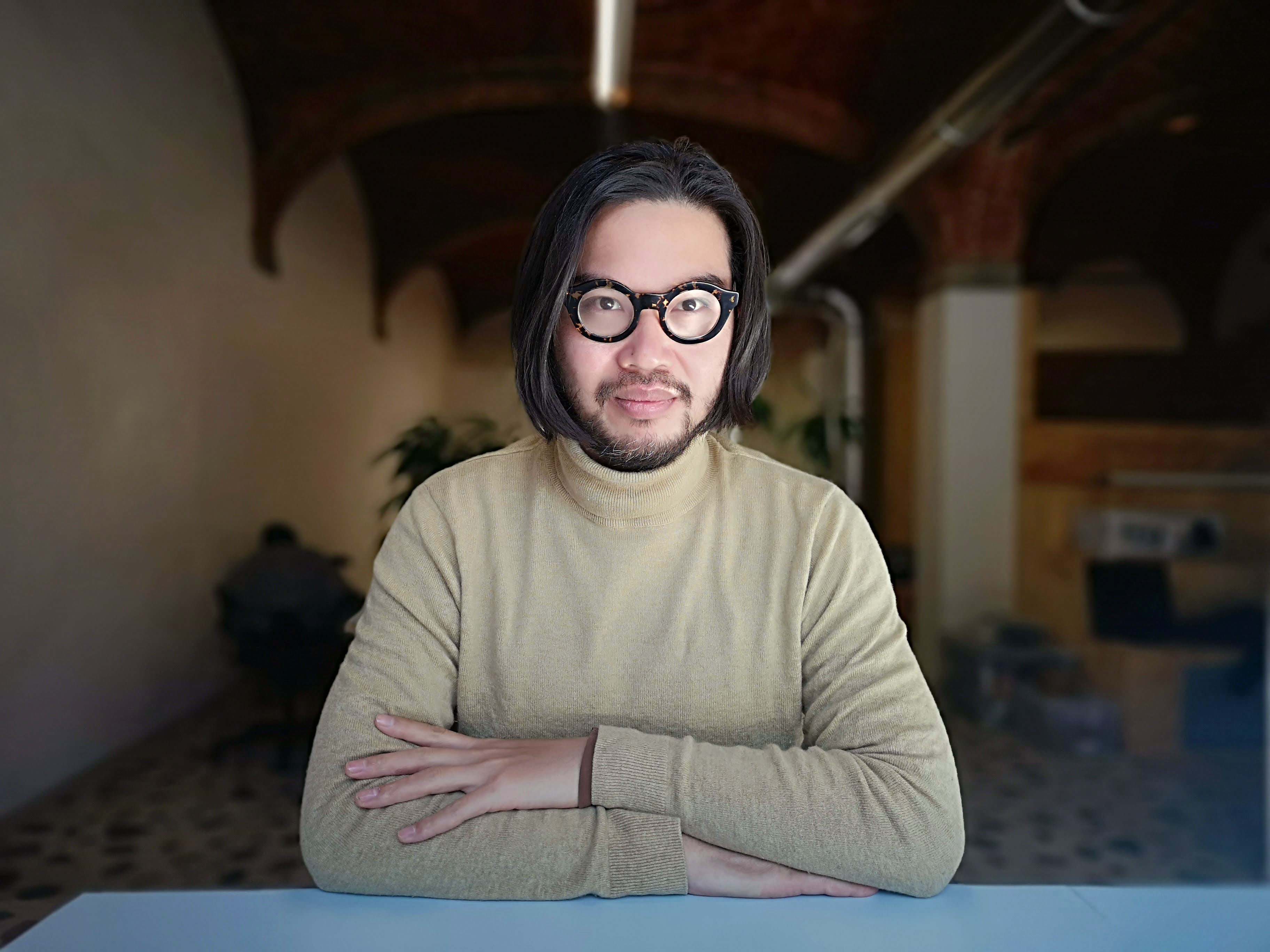 David Hartono is a creative artist who combines visual and technology. After graduated with a Master degree from Utrecht School of Arts, The Netherland, David started working directly in commercial projects as well as artistic projects creating graphics, visuals and special effects for video, website and projections. He cofounded the creative digital studio MONOGRID which he is currently busy working on while also doing video projections in and around Florence, Italy.
https://www.instagram.com/explore/tags/vjhartono/
*
Talk Tuesdays are open conversations with Florence favourites: dynamic and inspiring people who are actively building the city's international contemporary culture scene.
*
Free Entry. Refreshments by donation.
No booking required, just come along and join in!
*
There is no charge to enjoy the event online, but we ask you to consider making a donation to support the Institute, its beautiful library, and SOTTO al British if you appreciate what we do and share.